Welcome to Pittel+Brausewetter!
Our staff have always had a very special place in the family business of Pittel+Brausewetter. We pride ourselves on working together on the projects of today and the successes of tomorrow. You get challenged and developed at our company.
Quality, a focus on problem solving and sustainability are all important factors for maintaining our relationships with customers. Our staff, on the other hand, value the cooperative working environment and the chance they have to gain further training and personal development. Fairness and recognition are the hallmarks of the constructive relationship between our company management and staff.
Pittel+Brausewetter offers work in several locations and numerous sectors of business. This allows motivated and committed members of staff to realise their potential and use the chance to build their own career in the company.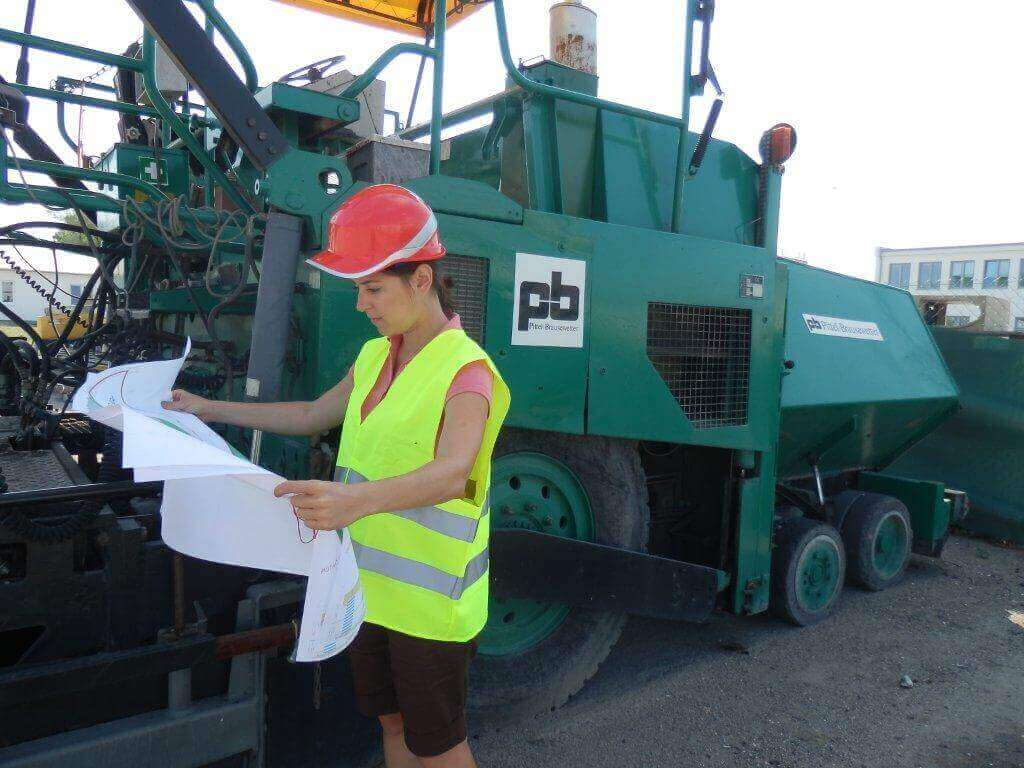 Your future with us!
Pittel+Brausewetter offers all prospective employees or interested persons the chance to apply online or send their application into us directly via the appropriate contacts.
Students, graduates and professionals are offered special entry programmes:
We offer civil engineering students the chance to complete an internship during their course. Gaining an insight into our daily business and amassing experience in various different areas, as well as applying existing knowledge, gives interns important experience that can be used to build a career.
Civil engineering graduates have the chance to develop with us. They receive top-quality training and get equipped with well founded technical knowledge. That provides many advantages and helps to lay the perfect start for a career!
For experienced site managers we offer an interesting working environment in structural and civil engineering. You can find a range of possibilities and exciting projects with us plus a pleasant working environment.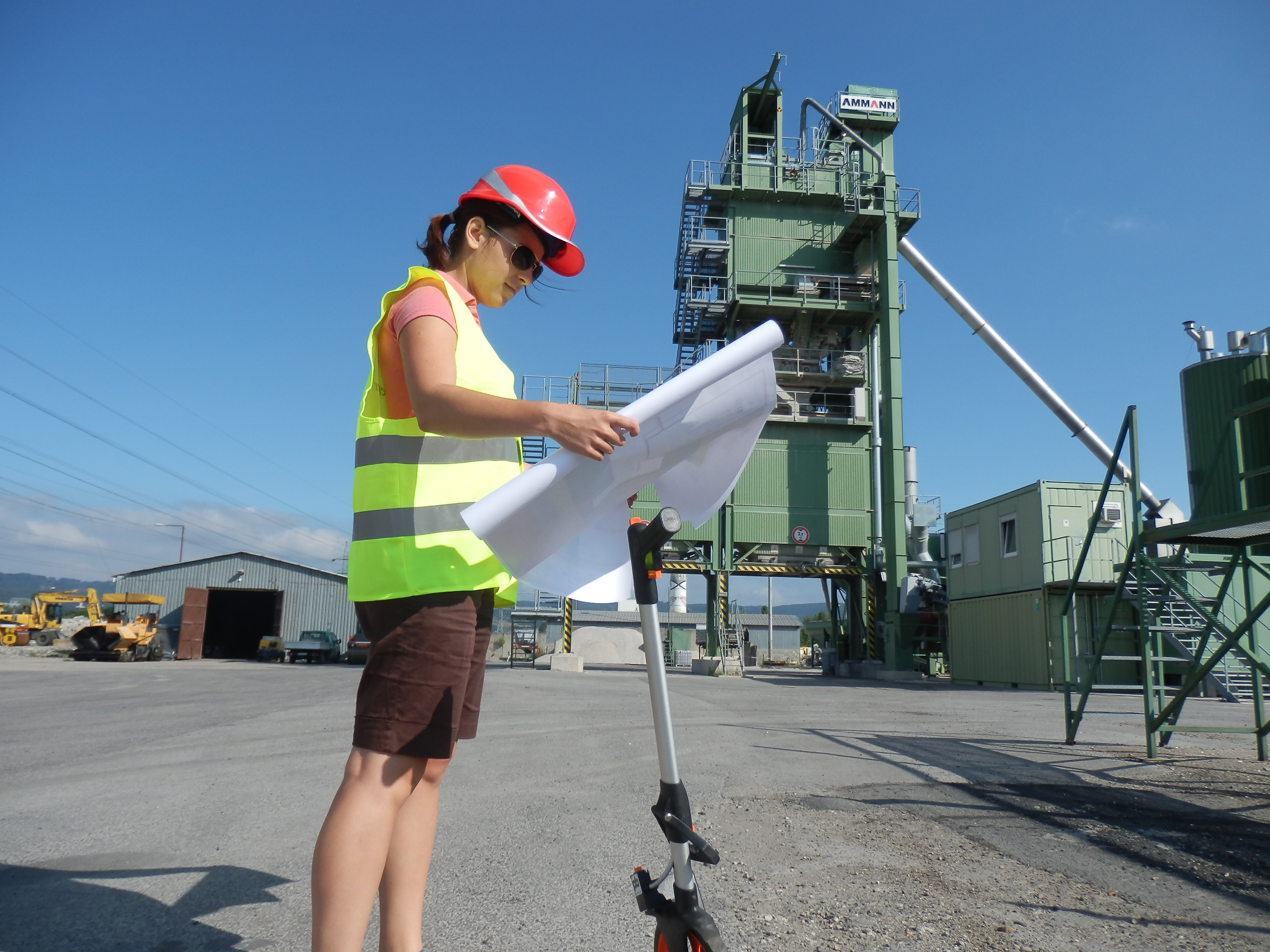 Jobs & applications
To strengthen our construction team we are currently looking for:
Machinists
Foremen
Construction workers and teams of workers
Experienced site managers
Send you application directly to us at office@pittel.sk.