Construction divisions
Road construction
Road construction has been a key business sector for the company for 100 years, and is one of its core areas of expertise.
Bereits seit der Geburtsstunde des Betonstraßenbaus war Pittel+Brausewetter im Markt führend und stark prägend involviert – sowohl als Anbieter wie auch als Innovator. Über ebensolche Expertise verfügt man im Asphaltstraßenbau.
The company's in-house production plants and laboratory have helped it to continually develop and perfect the properties of road concrete. With the patenting of six-hour paving concrete the company has enabled roads to be laid and resurfaced with enhanced speed, flexibility and with optimal convenience for drivers.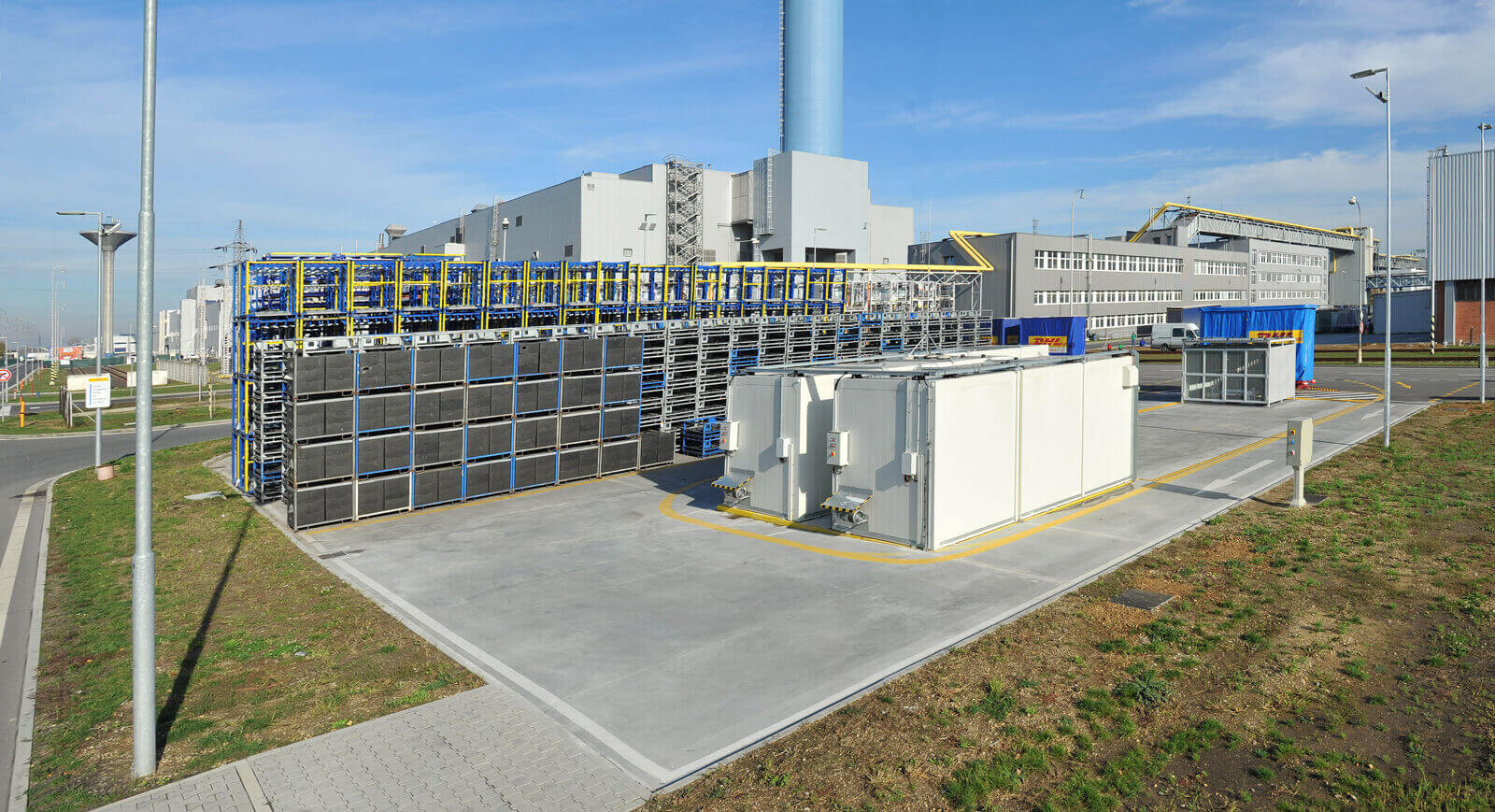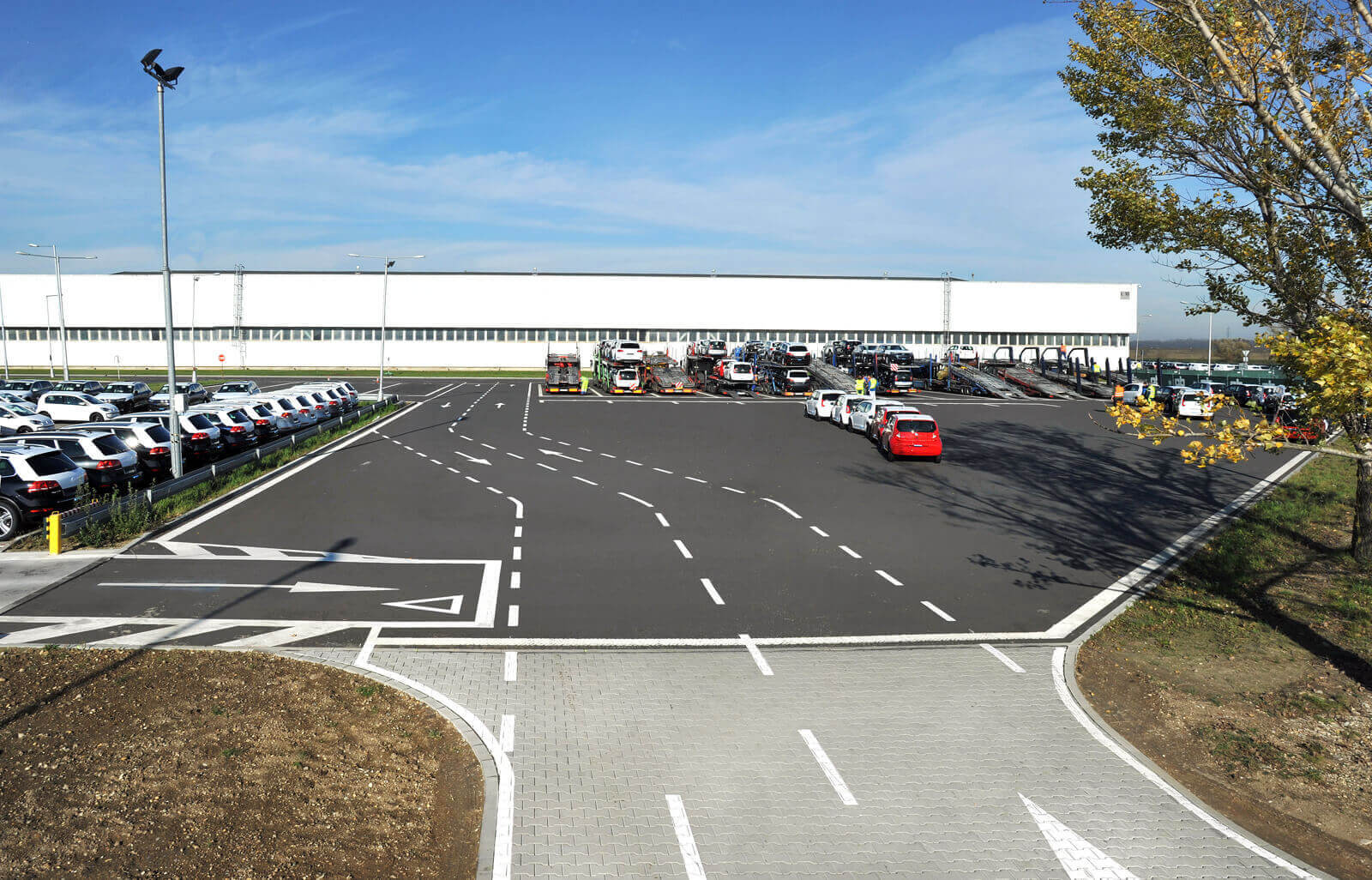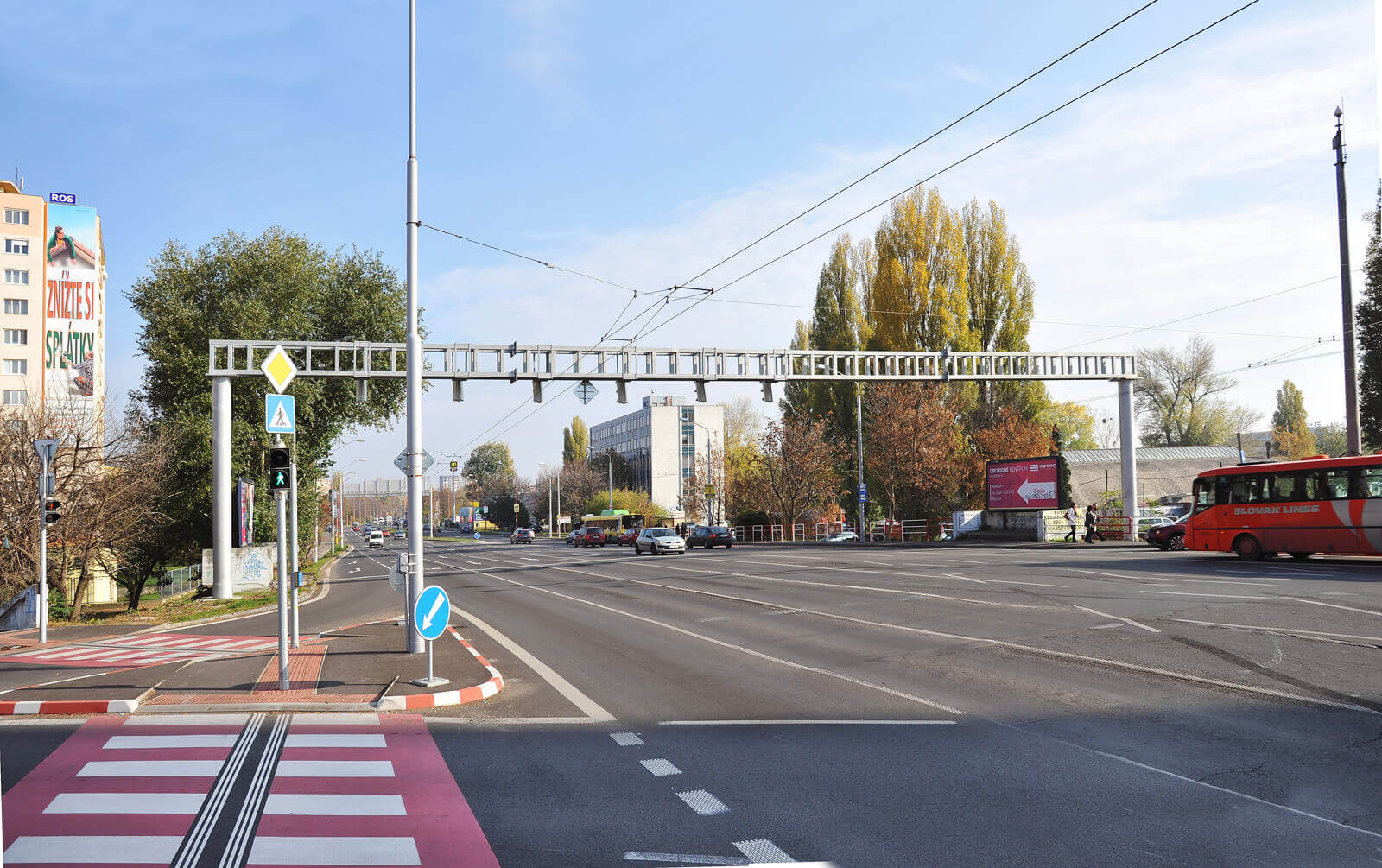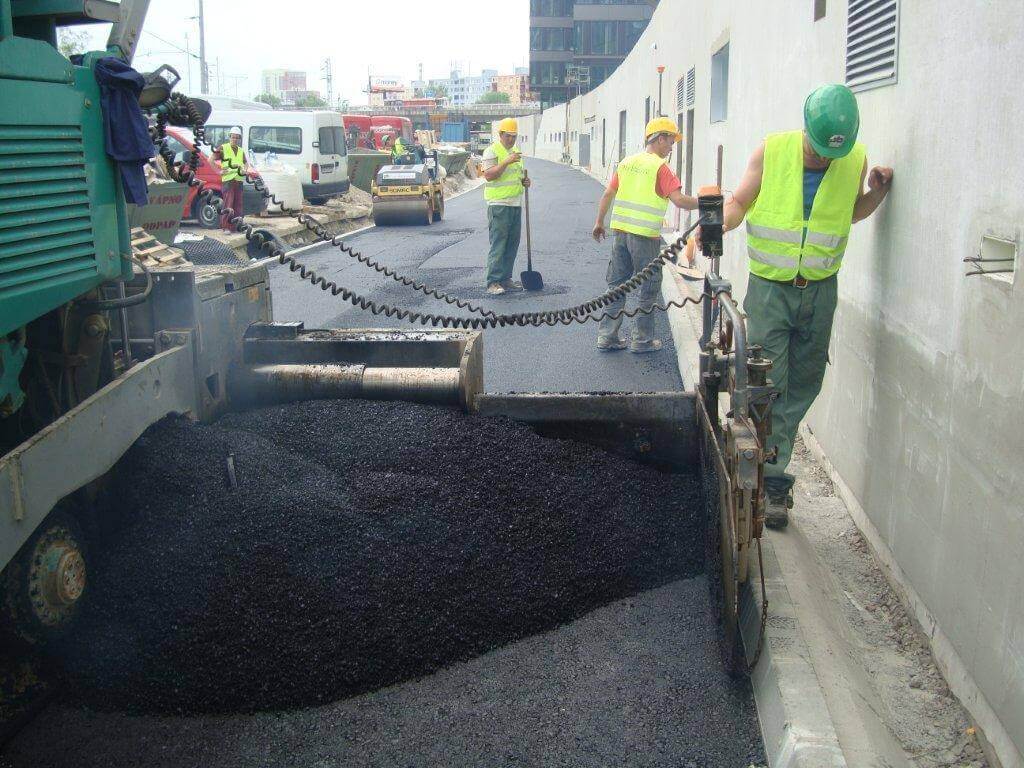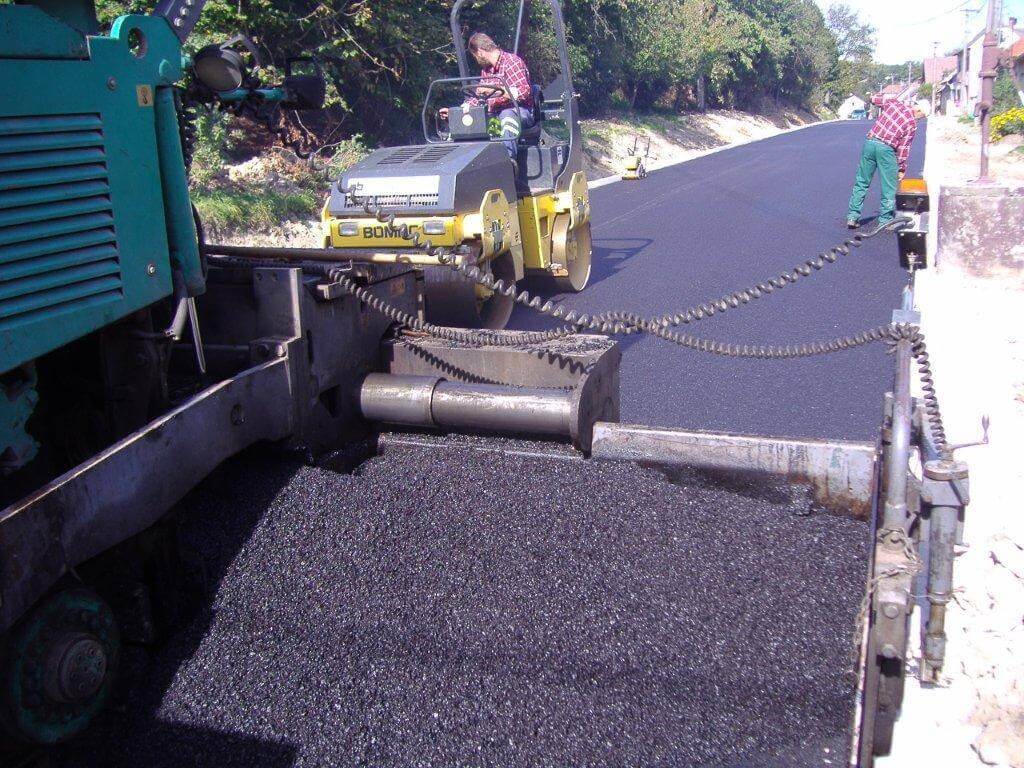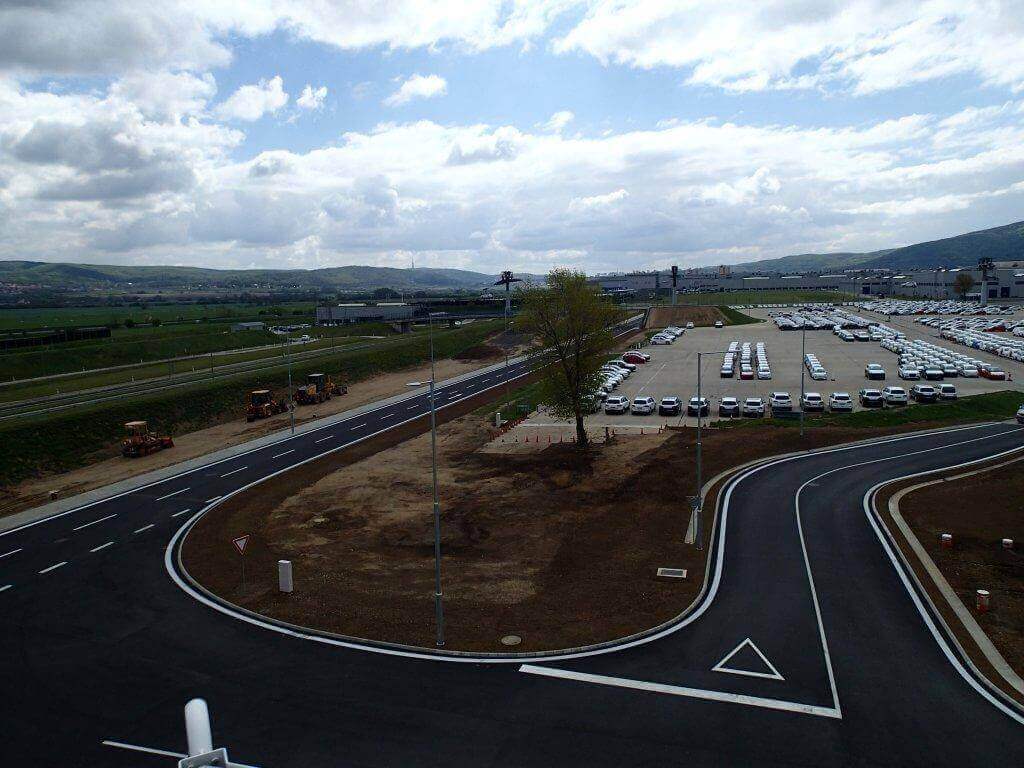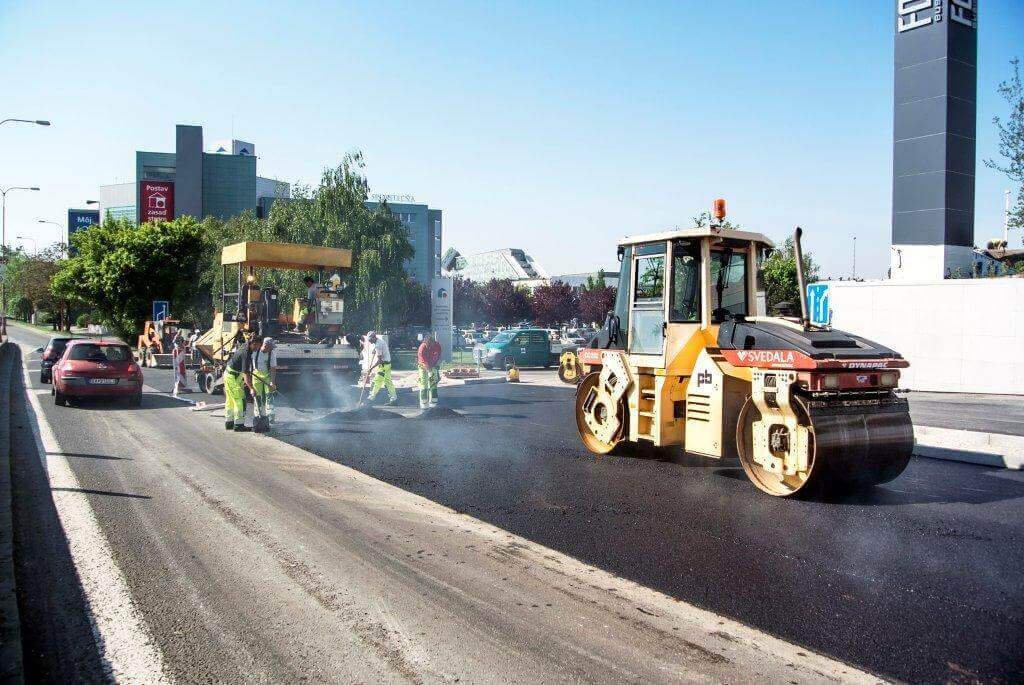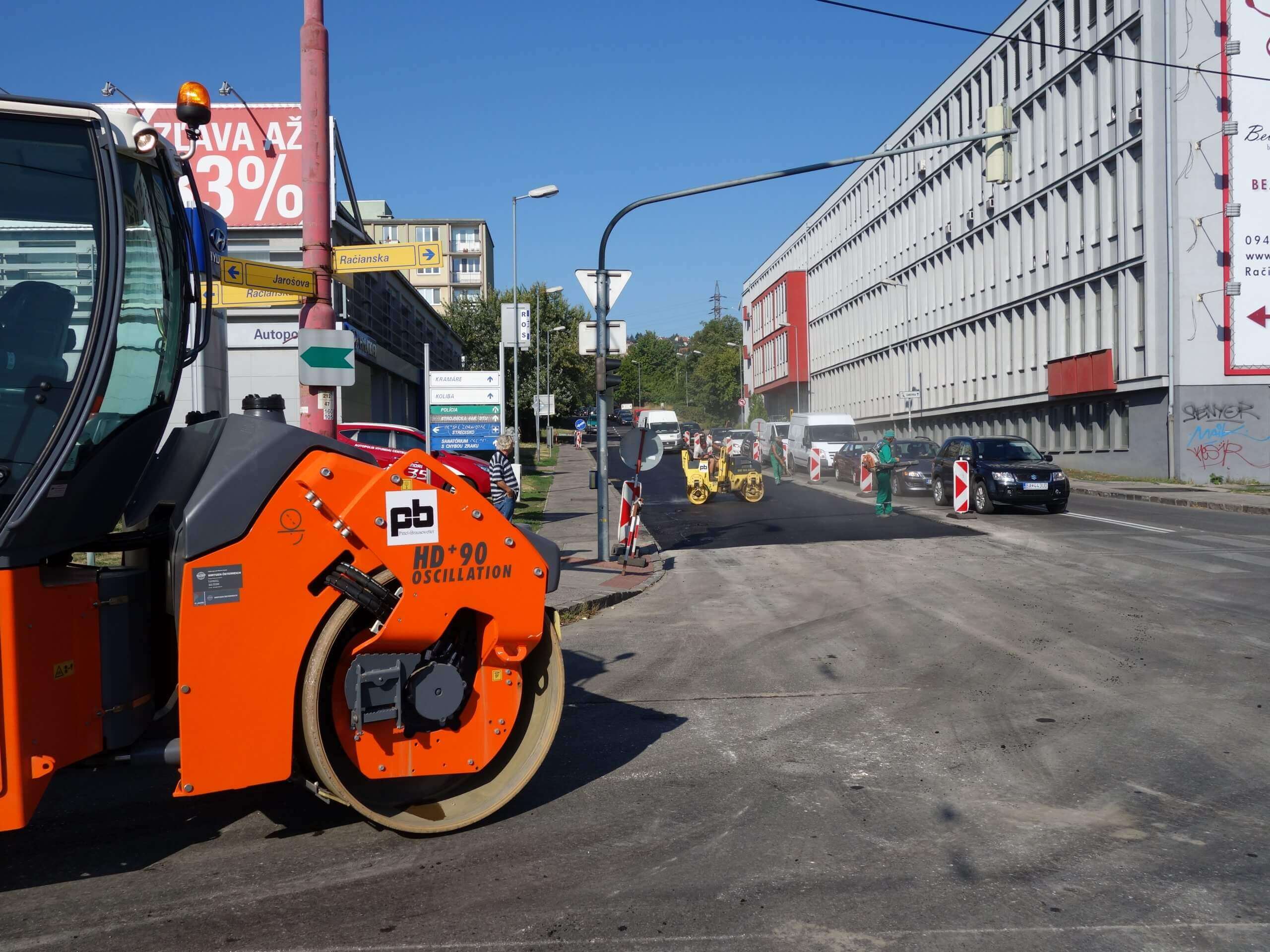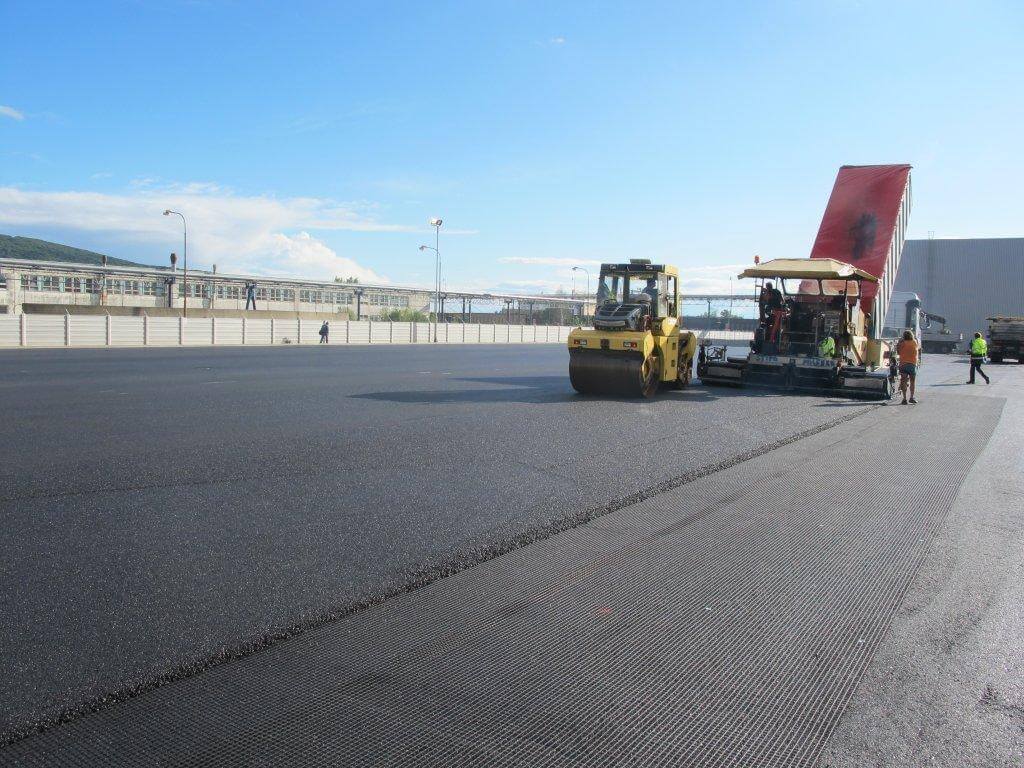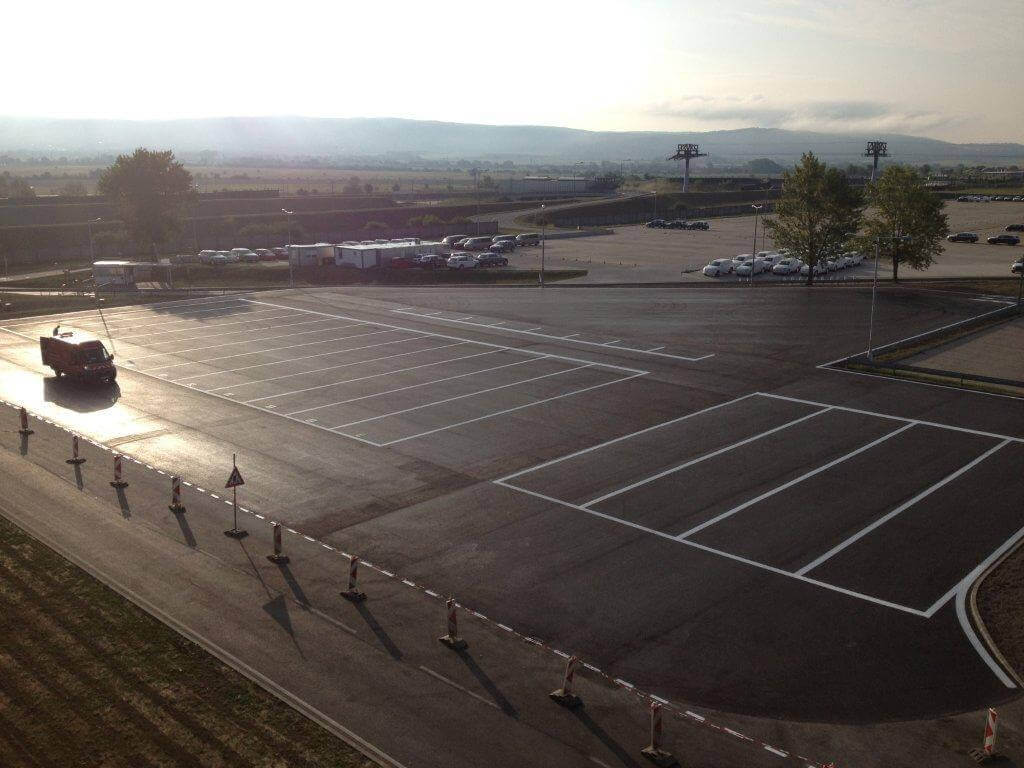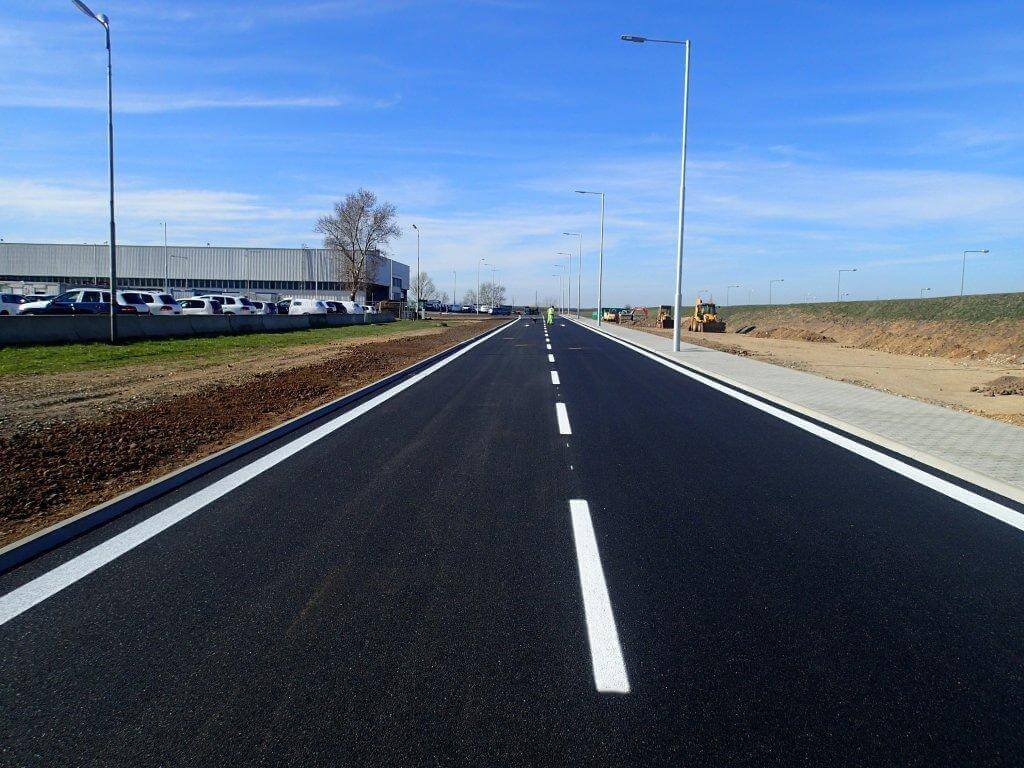 Komunikácie Digital Park, Bratislava
Komunikácie Západné Slovensko
Crossroad Gate 4, VW Volkswagen, Slovakia
Crossroad BC Forum, Bajkalská Prievozská
Logistic for trucks, VW Volkswagen, Slovakia
Logistic for manufactoured cars, VW Volkswagen, Slovakia
Access to Gate 4, VW Volkswagen, Slovakia
Civil engineering / Pipeline construction
Earthwork, sewer construction and demolition work are the primary areas of civil engineering. Road embankments, snow protection banks and flood dykes are also among the showcase projects, as are landfill sites.
The sector of pipeline construction, sewer construction and pipe laying is an important key sector in which the company has experience dating back to the 19th century to call on. As long ago as 1880, Pittel+Brausewetter built Bratislava's network of concrete sewers, shortly before it constructed the main sewer along the Vienna River.
Back as far as 1887, company founders Adolf Baron Pittel and Ing. Viktor Brausewetter published their extensive expertise and experience in the sector in a work titled Practical Guide on the Planning and Building of Concrete Sewers.
The construction of water and sewage installations for local authorities and industrial firms is an important sector of business for us today.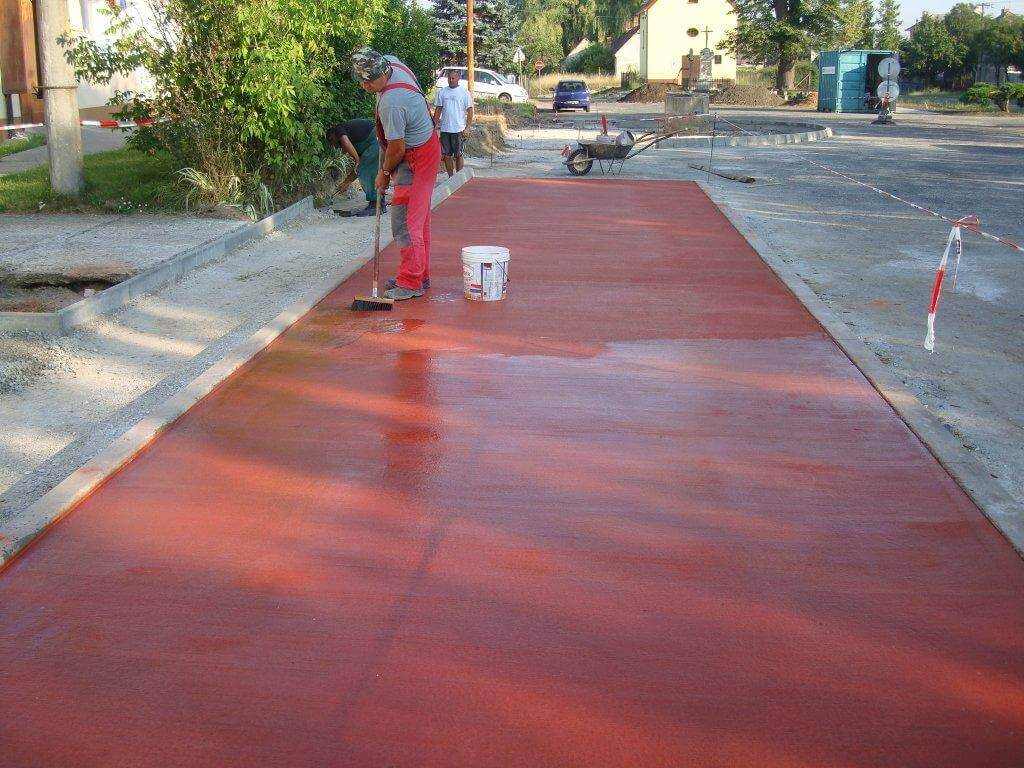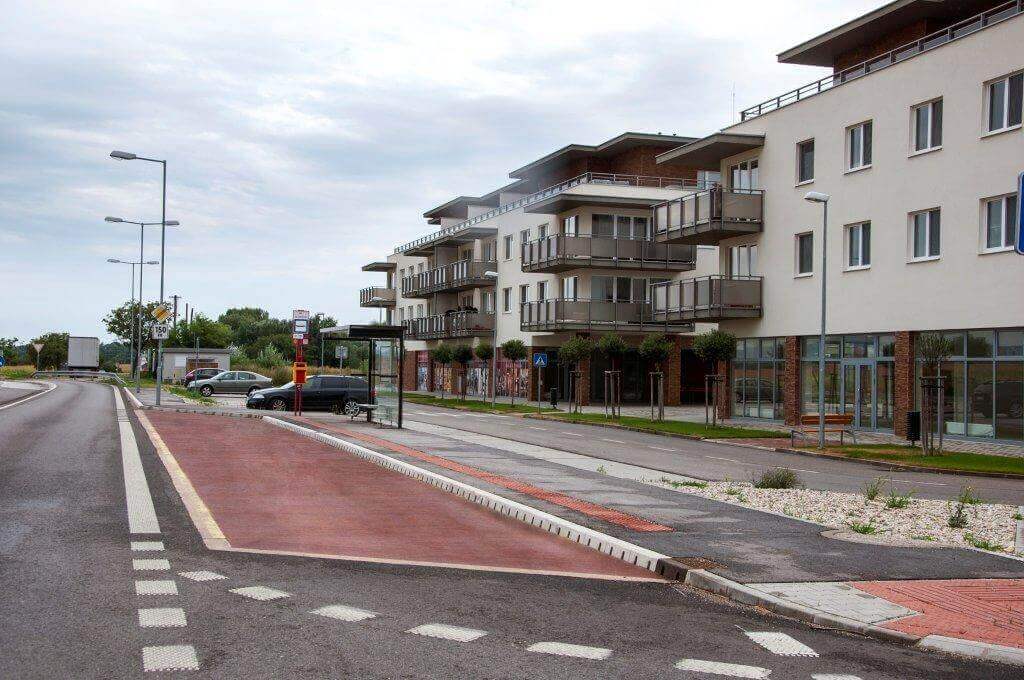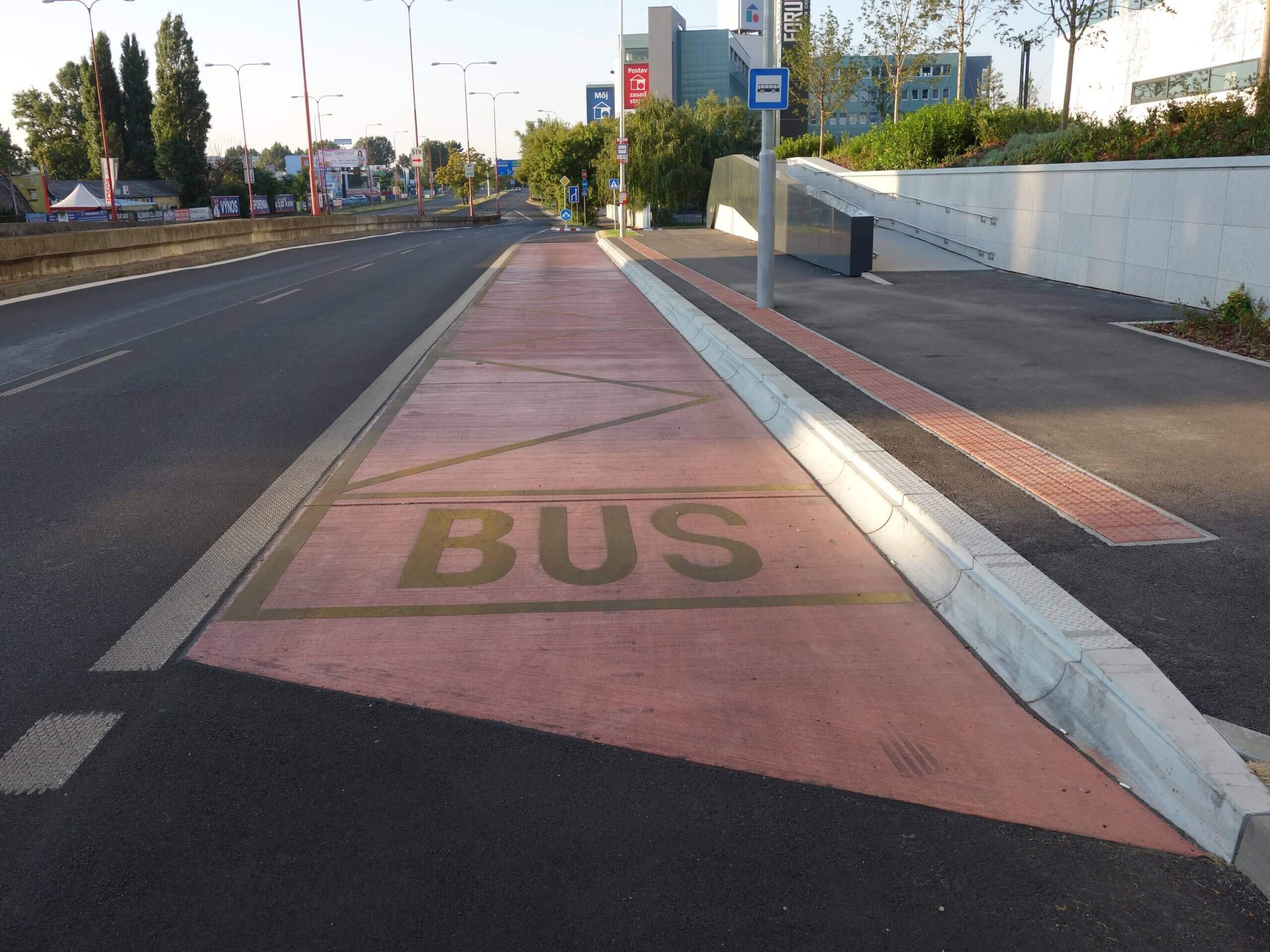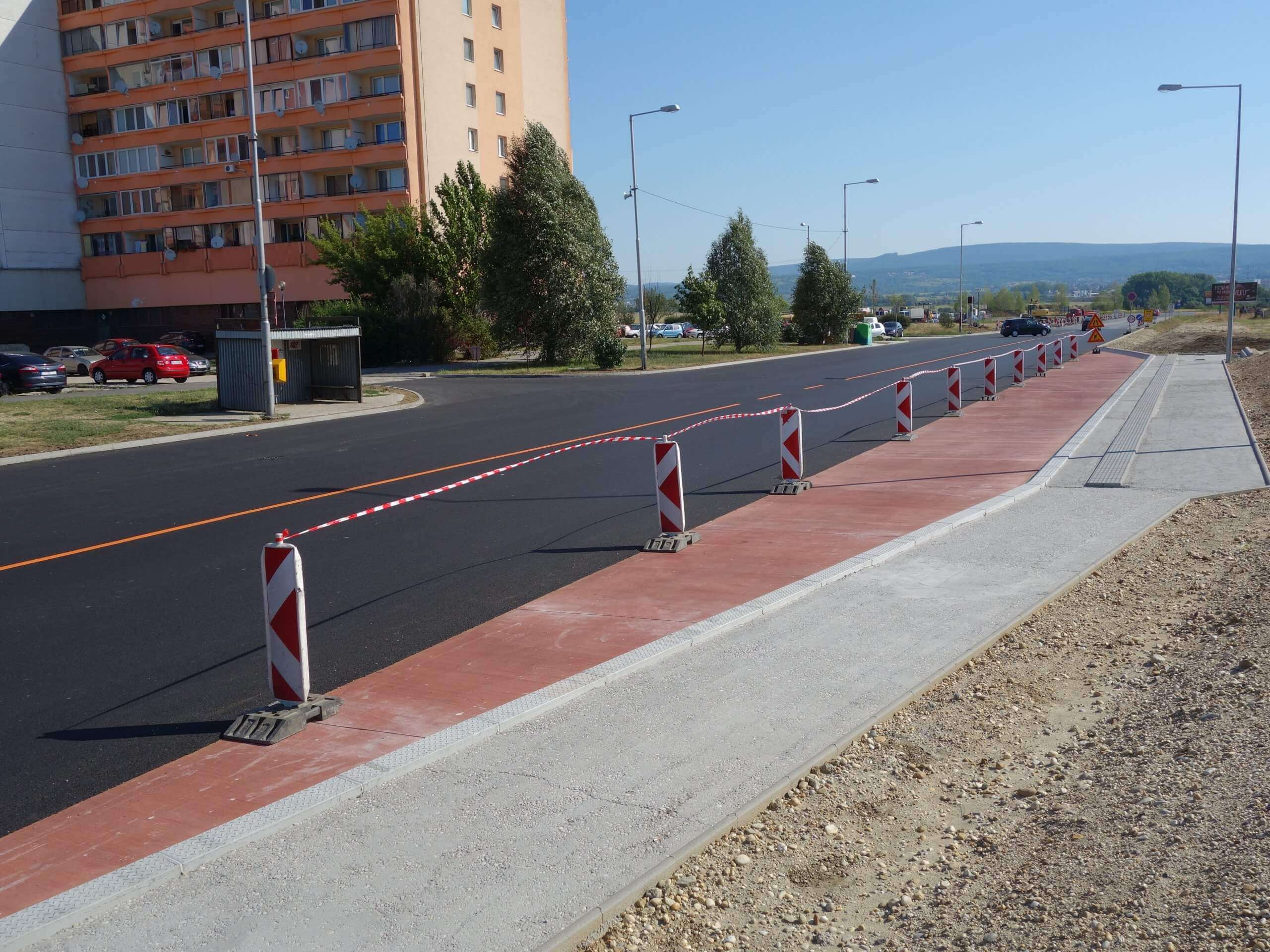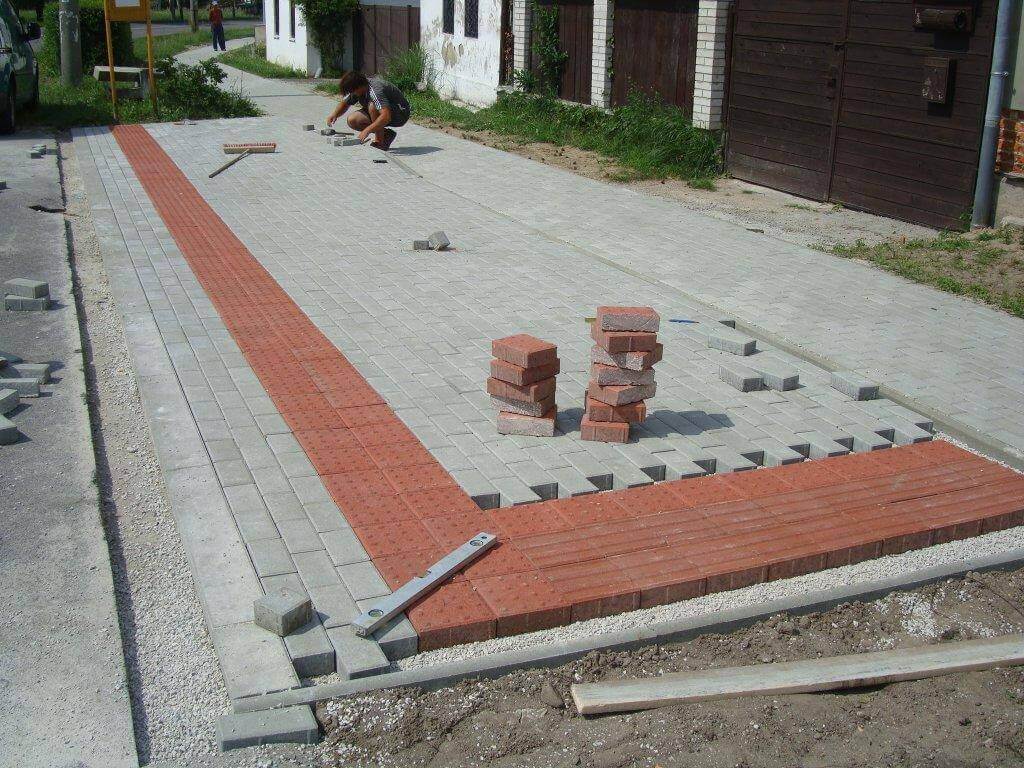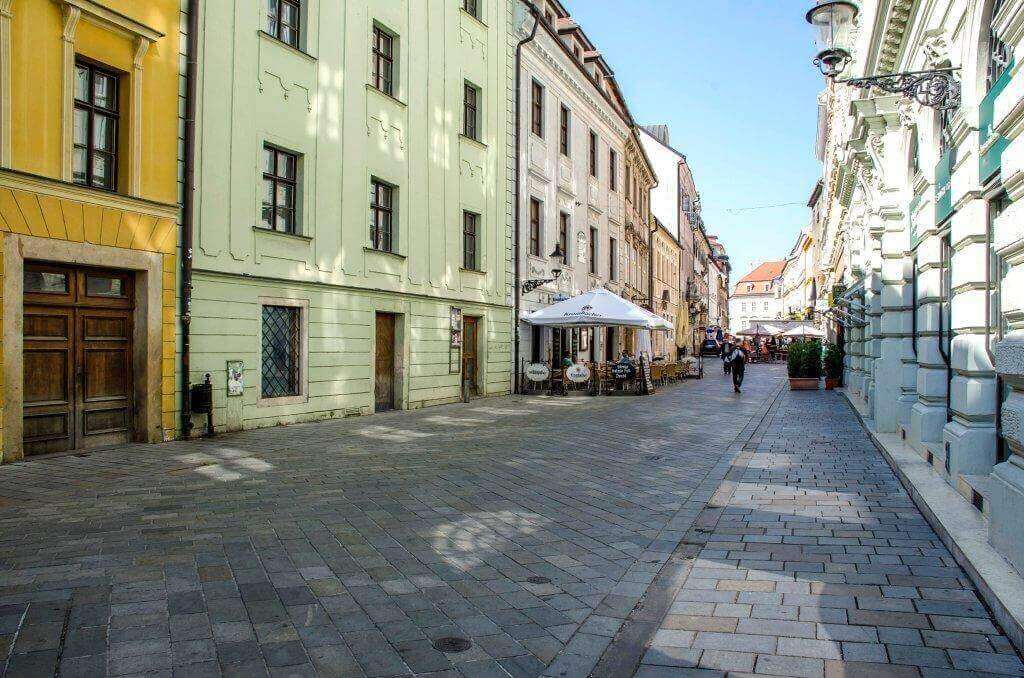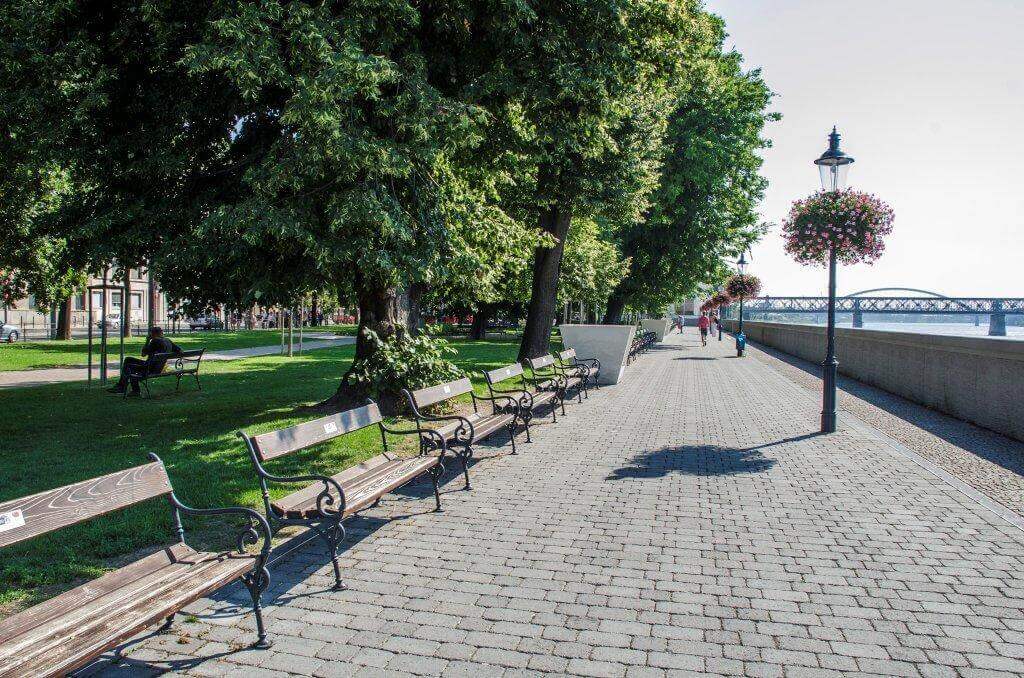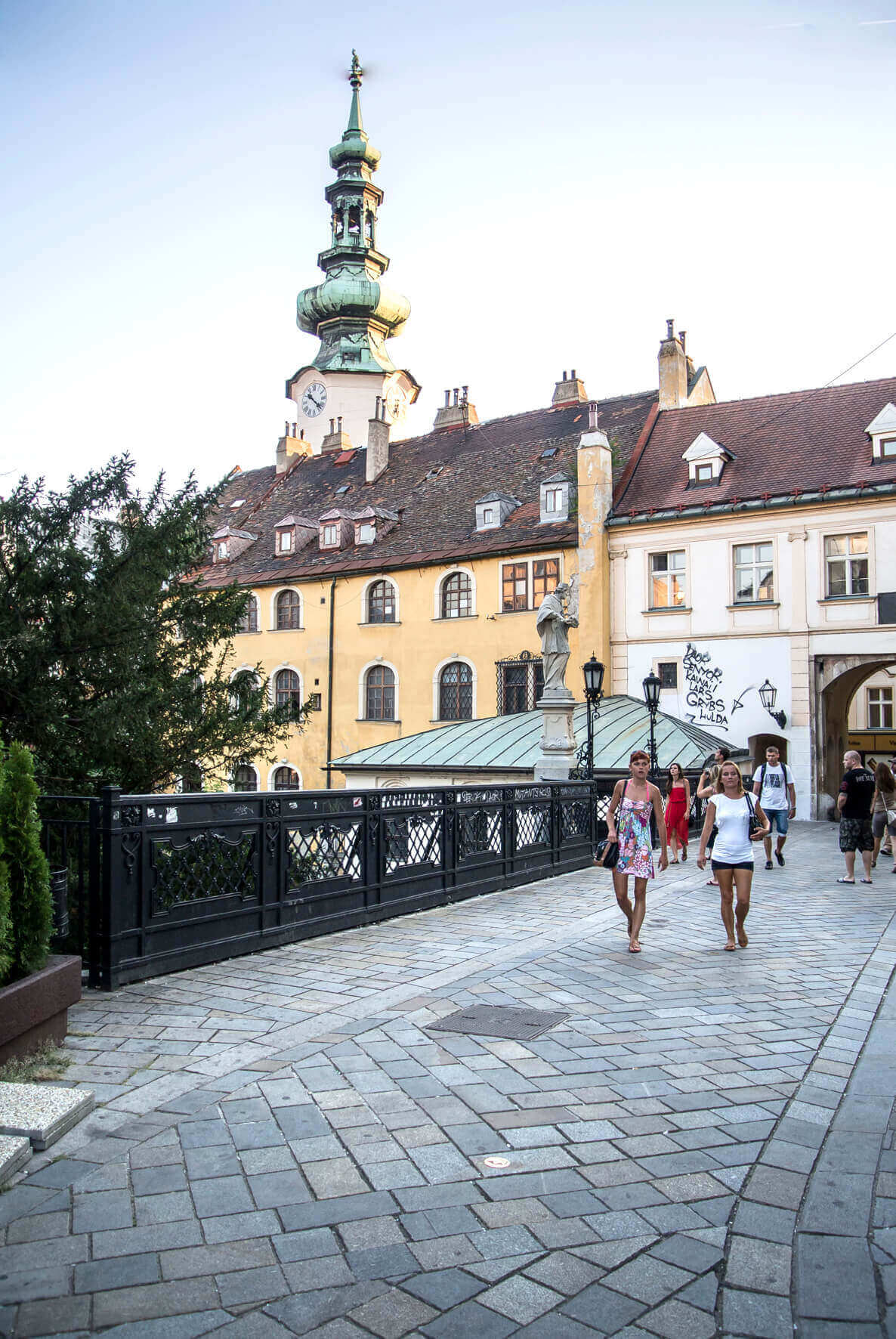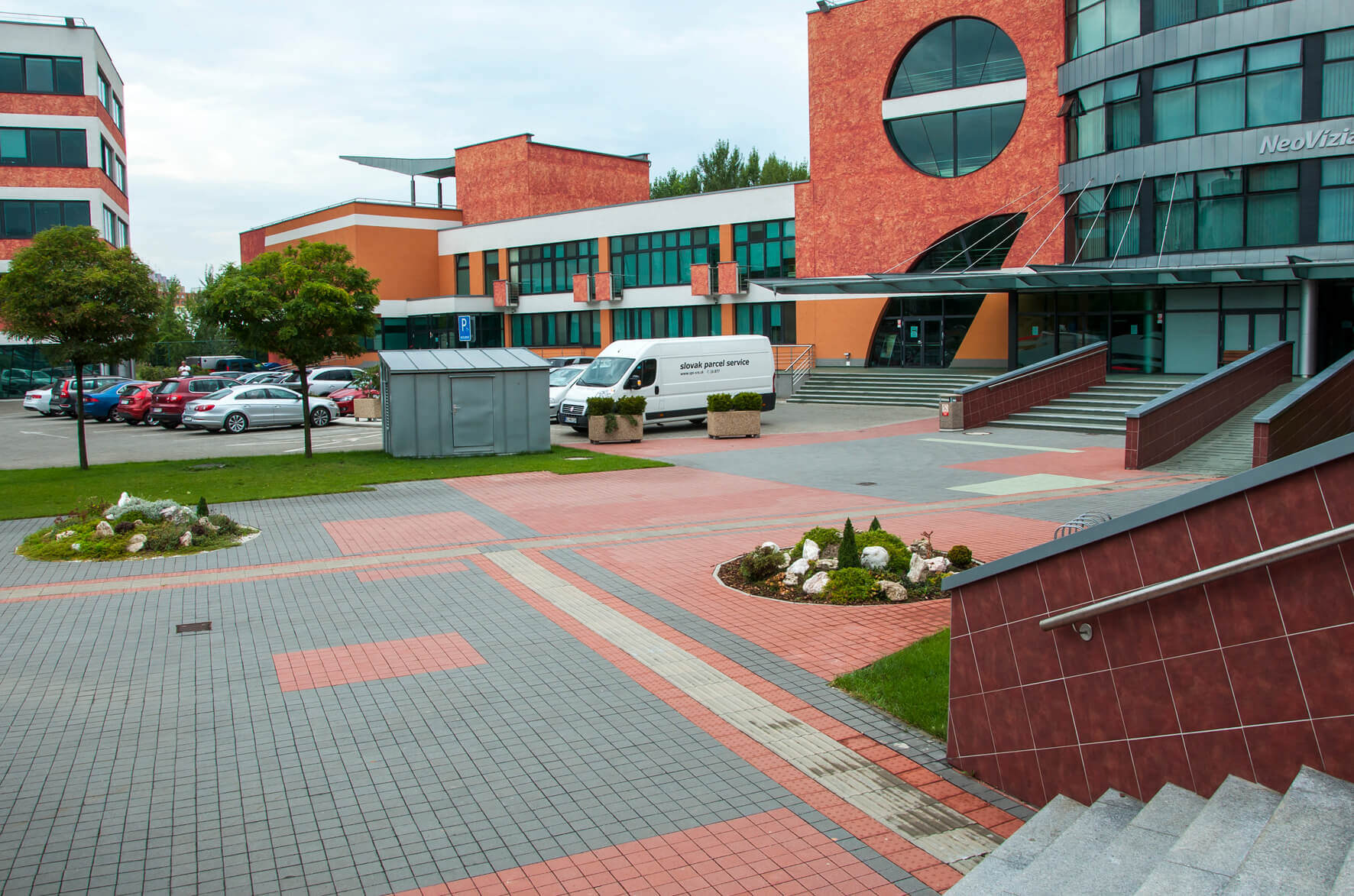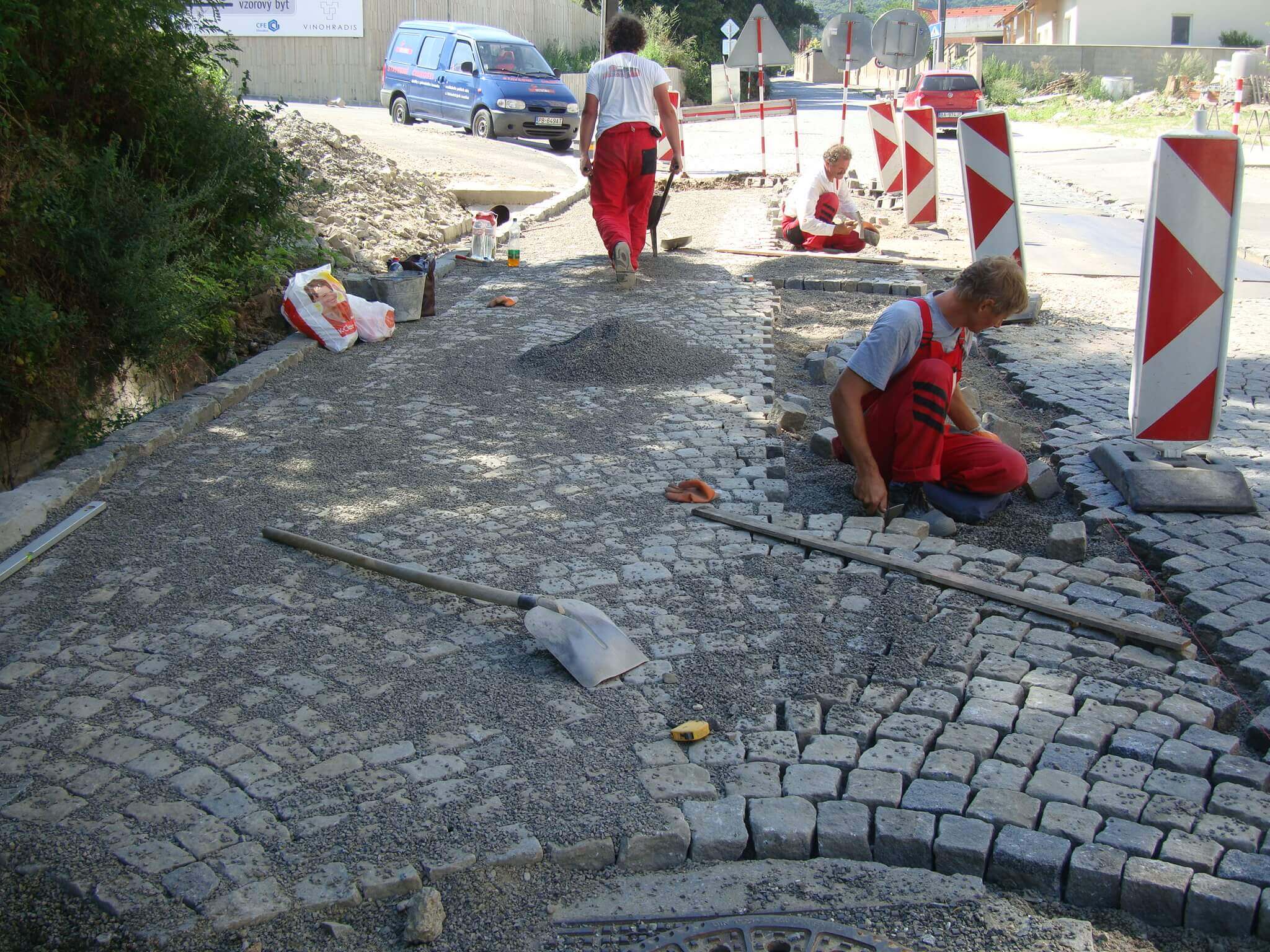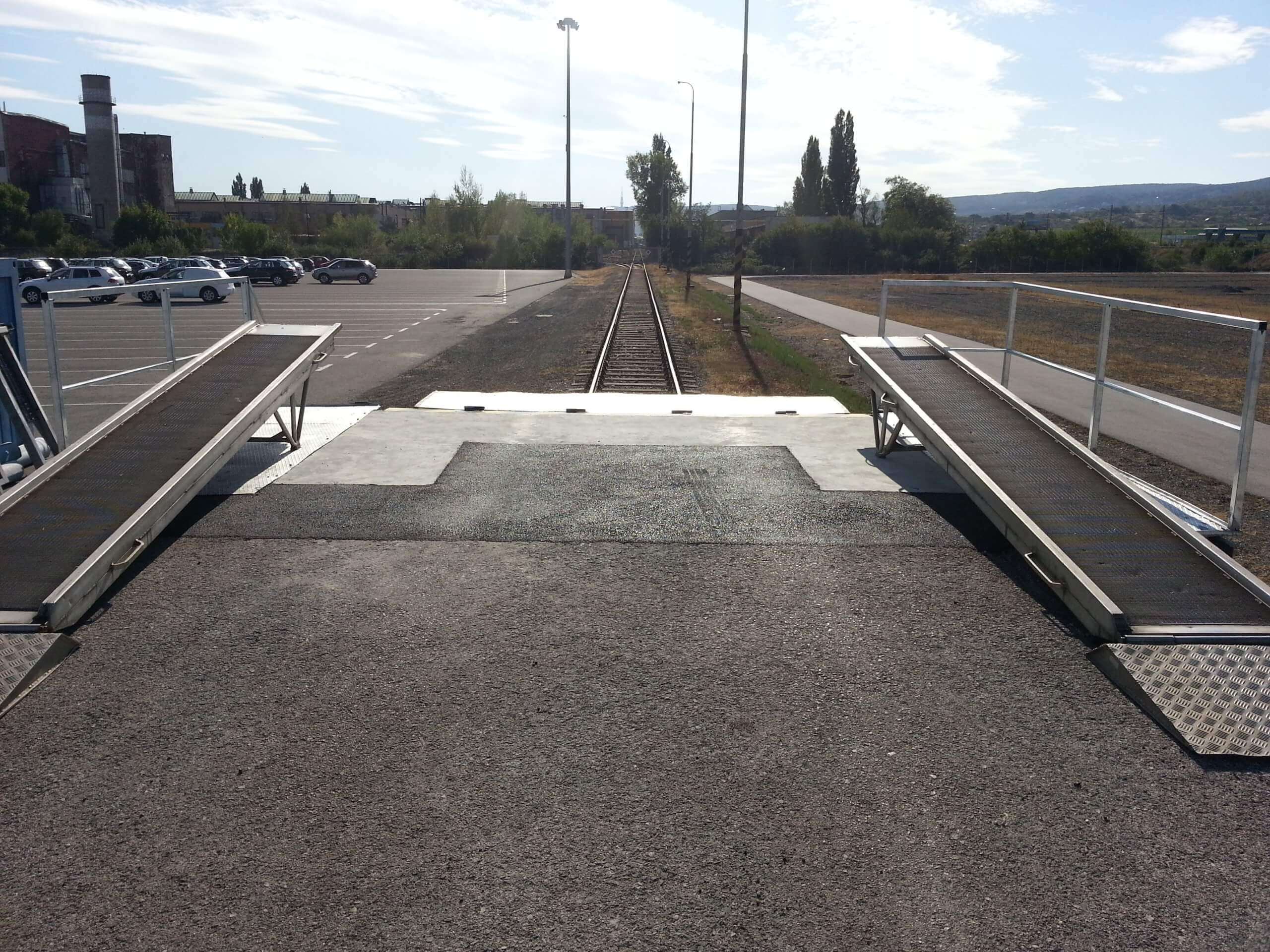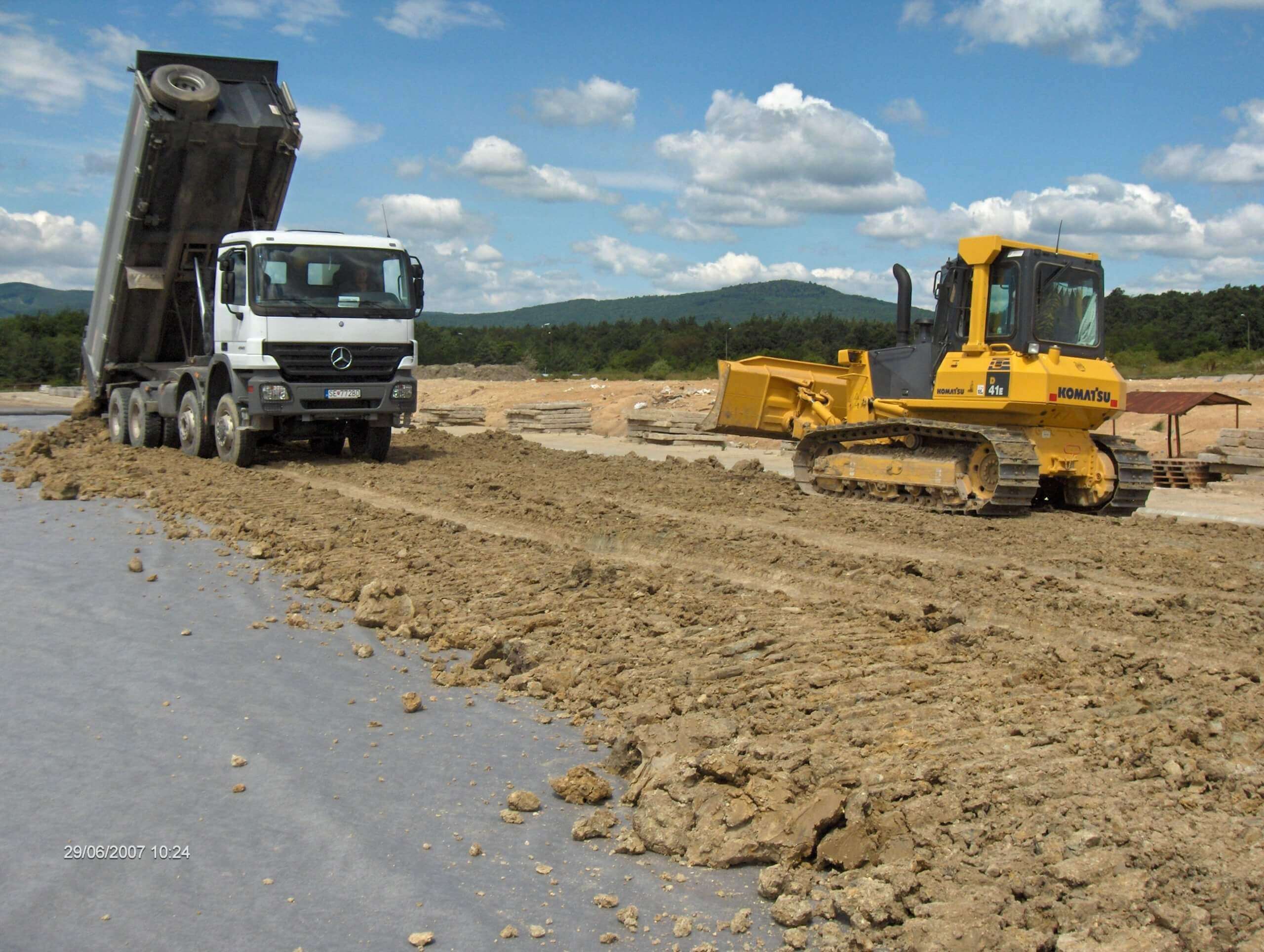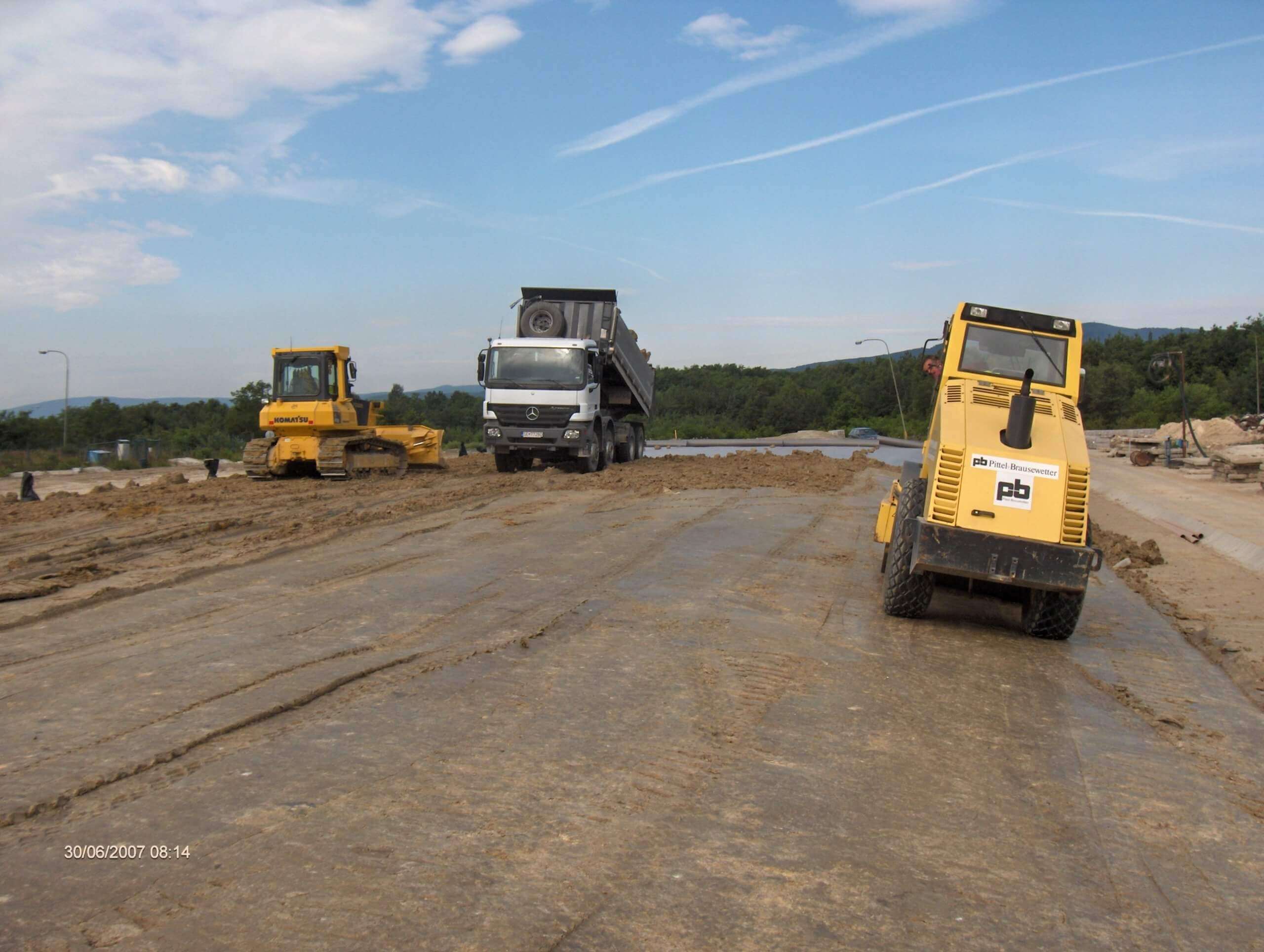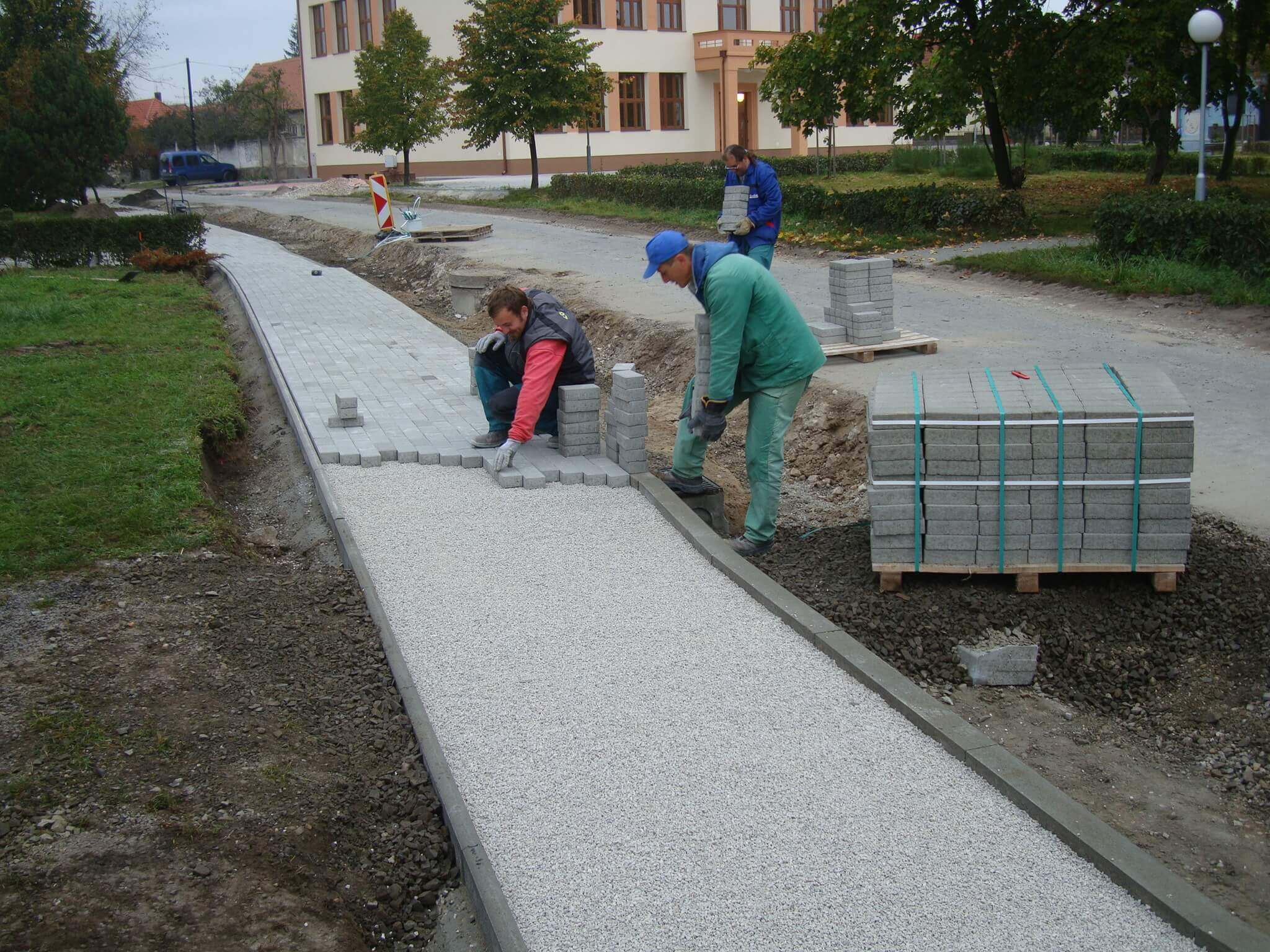 Paving Busstop Bratislava
Paving Busstop Bratislava-Jarovce
Paving Busstop BC Forum Bratislava
Paving Busstop Volkswagen Slowakei
Paving Busstop in western slovakia
Paving shortline Danube Bratislava
Paving Veľkom Baťovi Bratislava
Paving Medissimo Bratislava–Petržalka
Paving Bratislava Sliačska road
Ramps Lagermax Bratislava
Industrial construction
Among our chief focuses in industrial construction are the building of production plants and infrastructure facilities for some of Slovakia's leading industrial companies.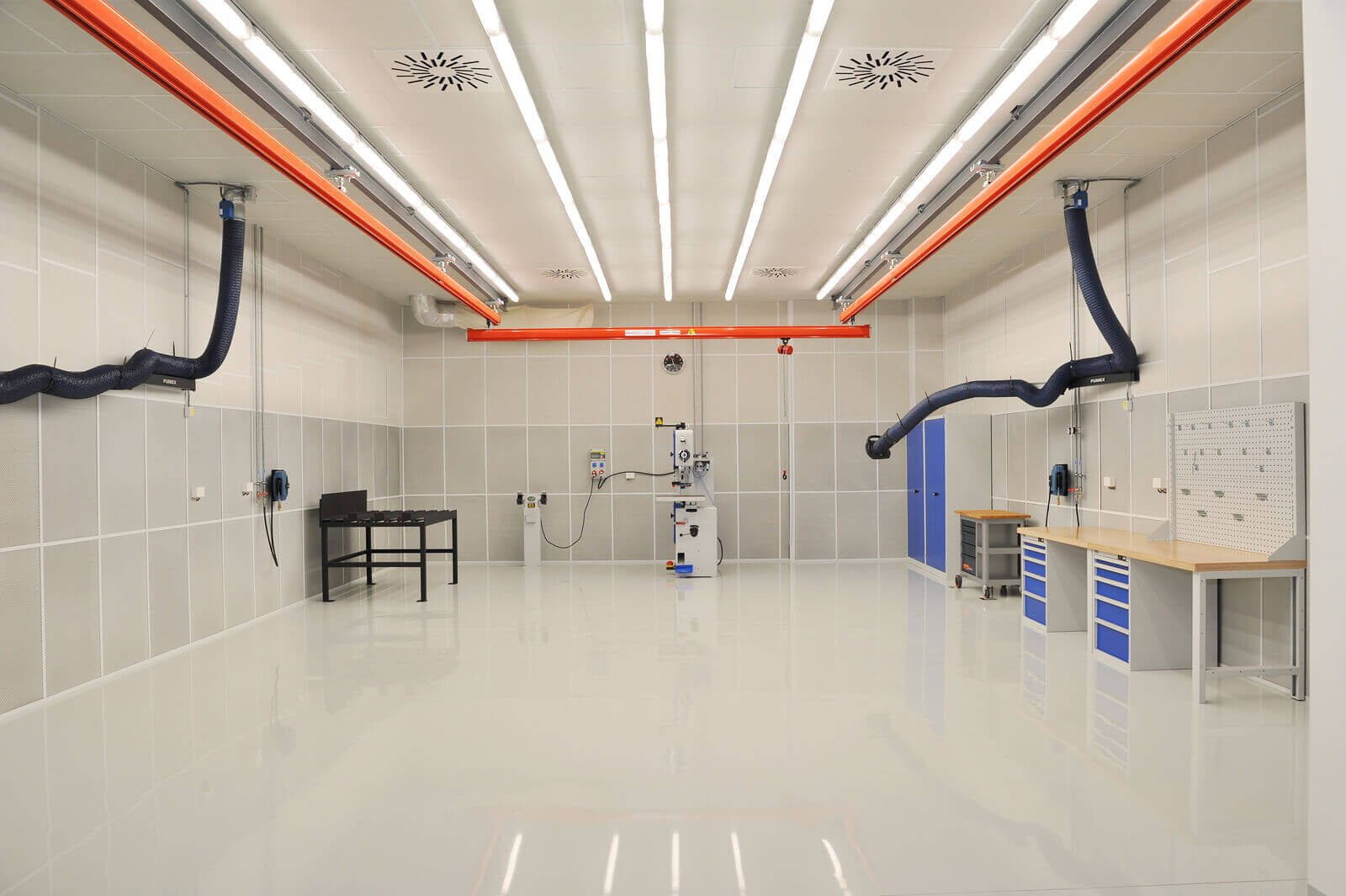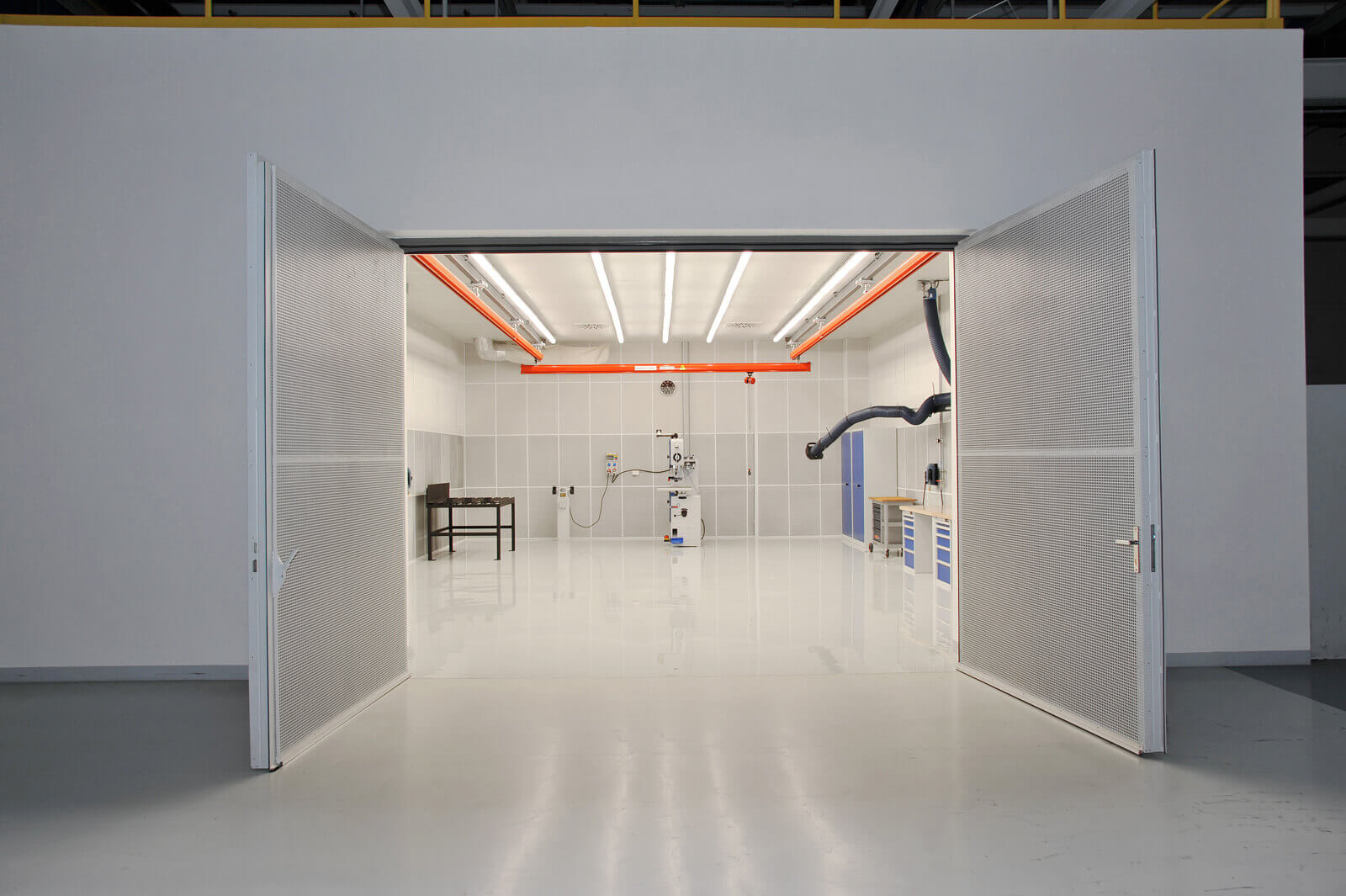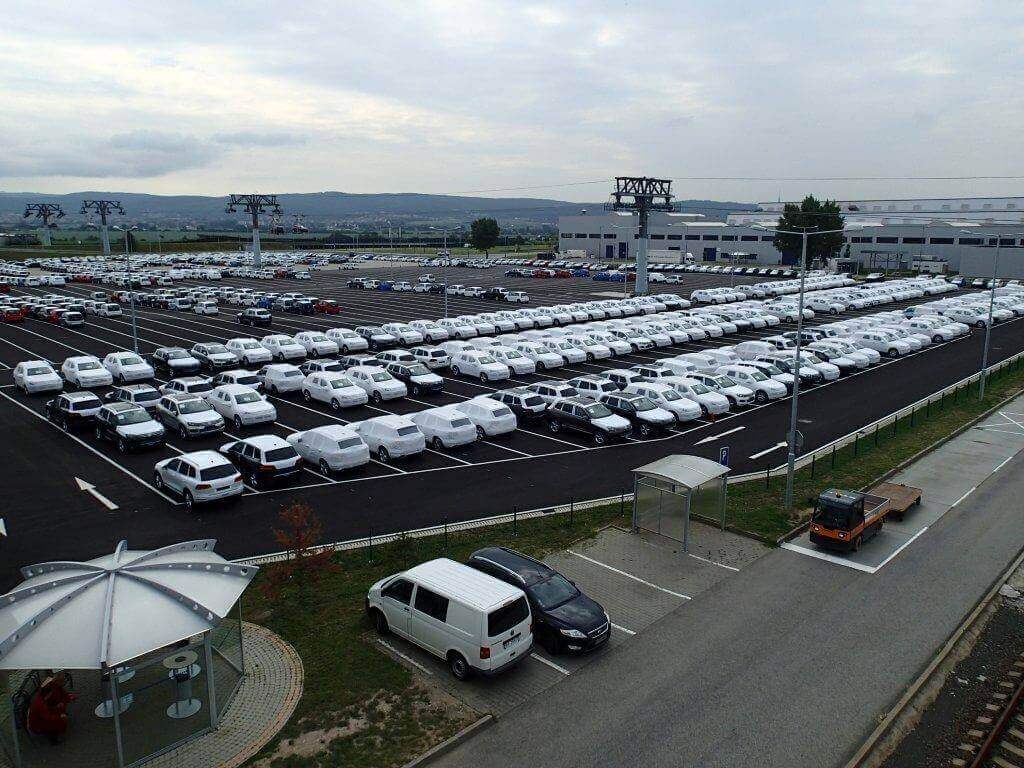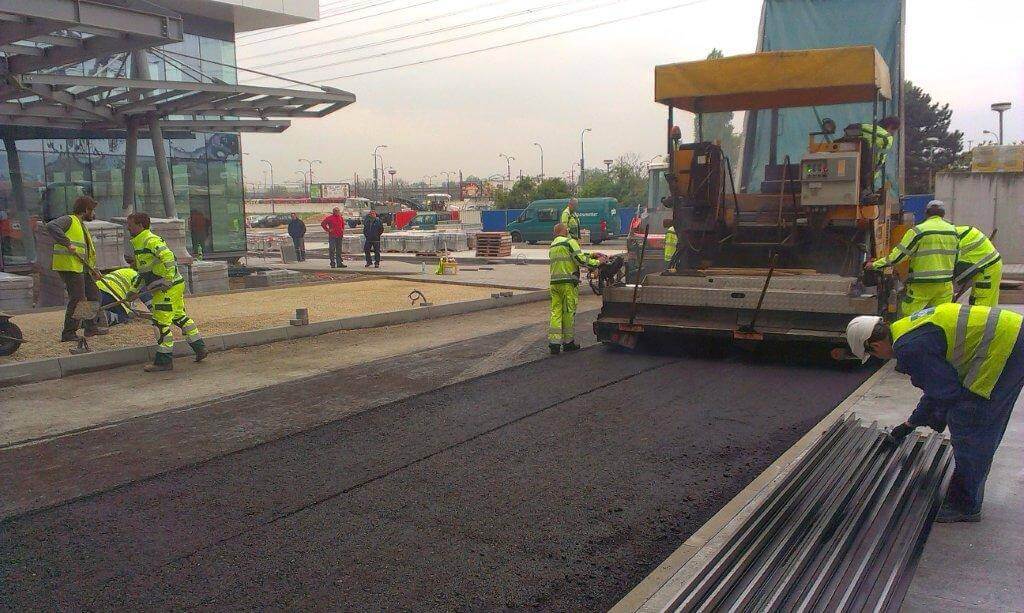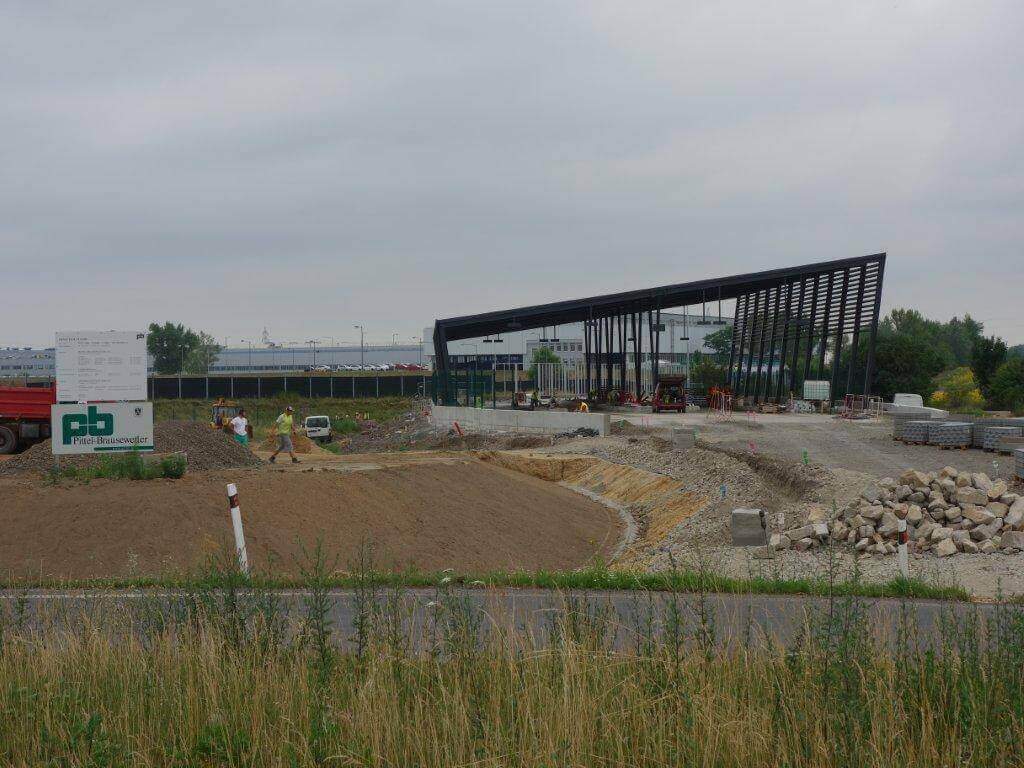 Testing laboratory VW plant
Testing laboratory VW plant
Bridge construction
Pittel+Brausewetter also has a long tradition to call on in bridge construction. It was over 100 years ago when the Colonnade Bridge over the River Váh was built among others.
Well trained staff and suitable technical equipment help us to be ideal go-to persons in bridge construction and renovation.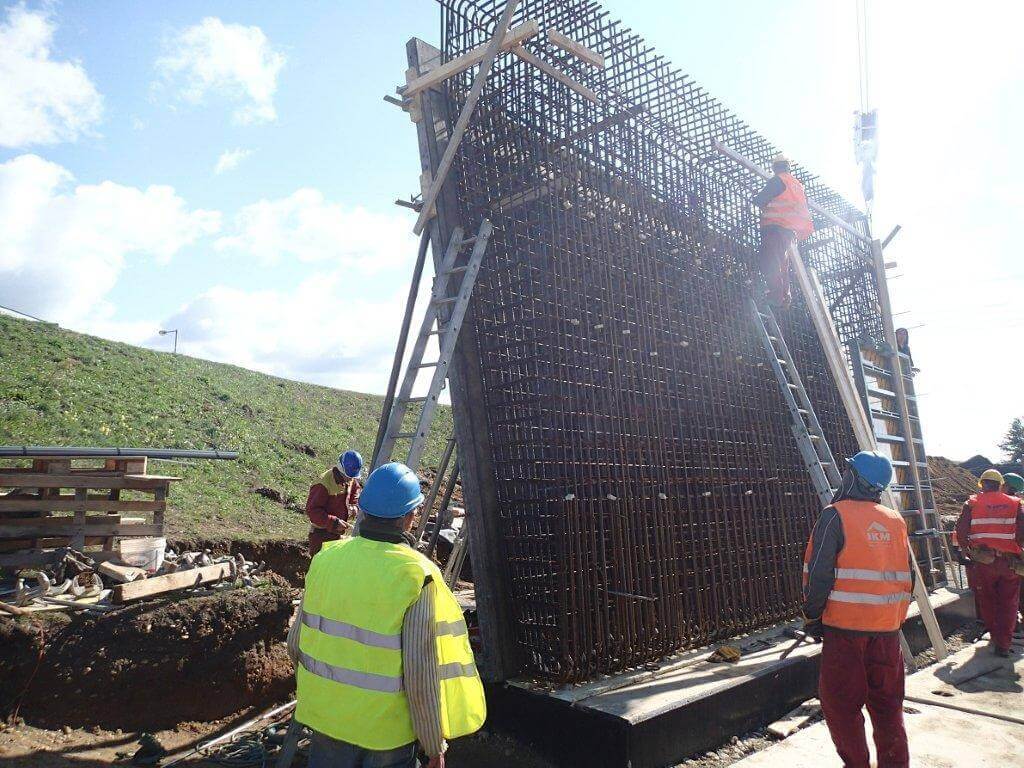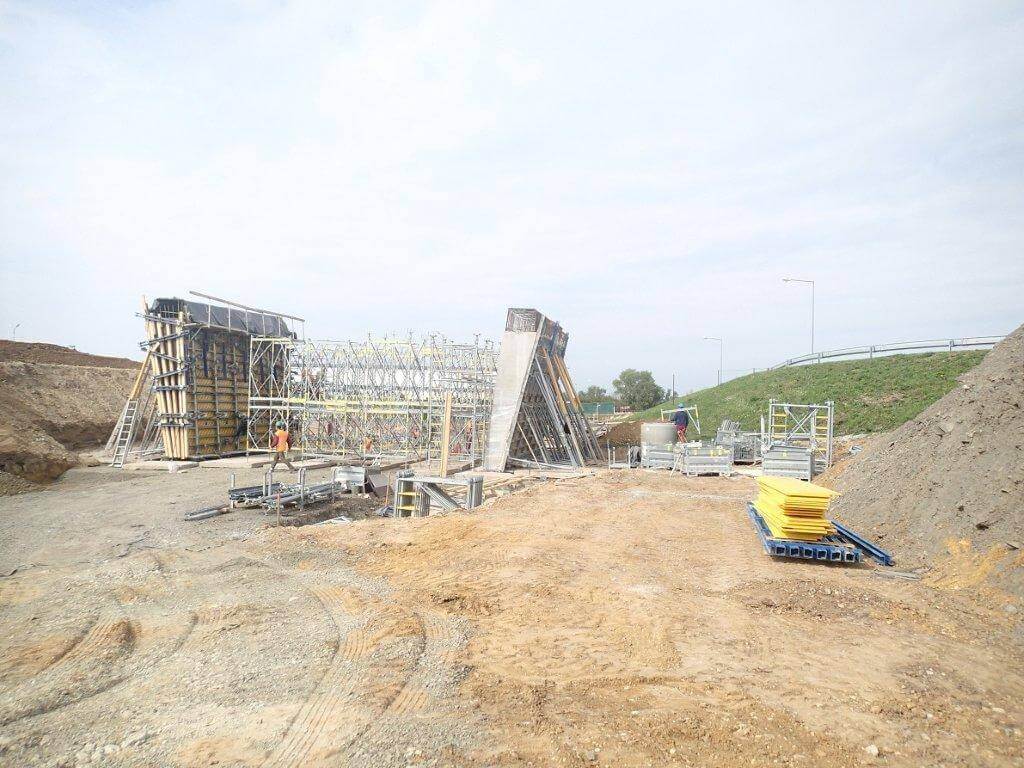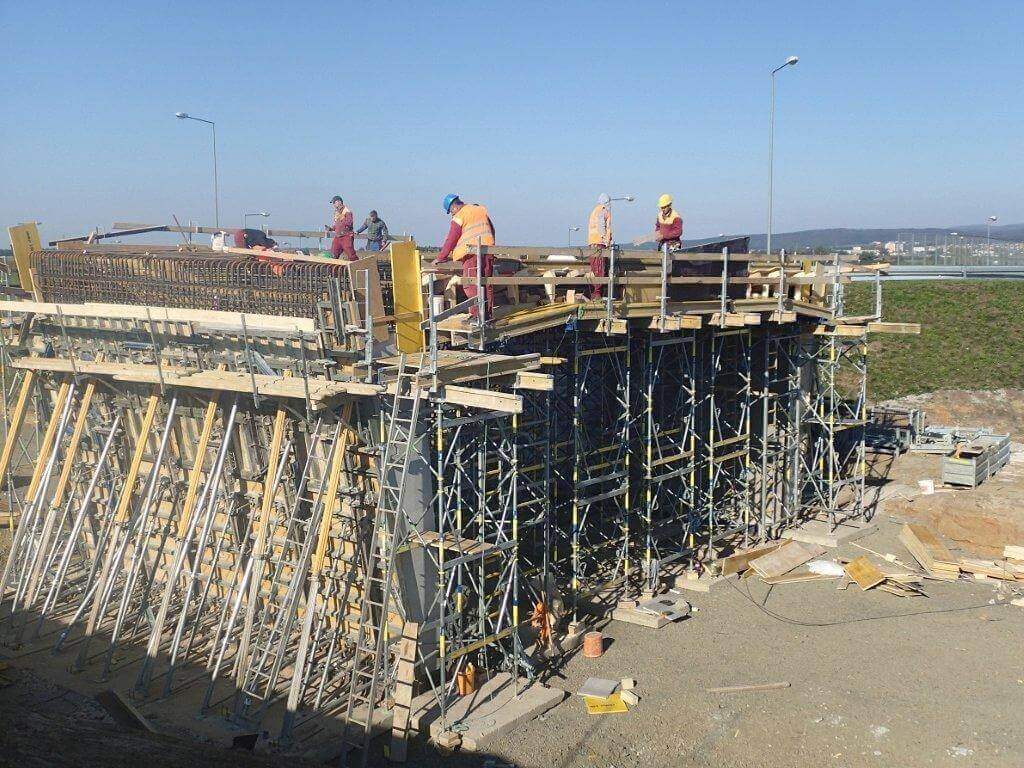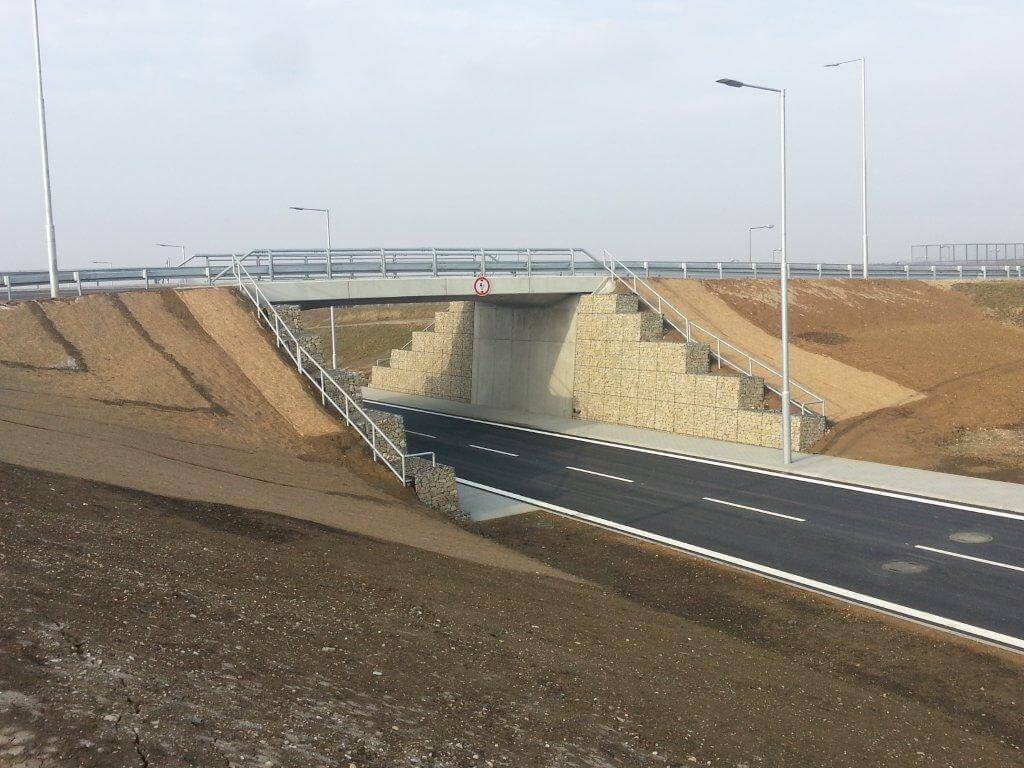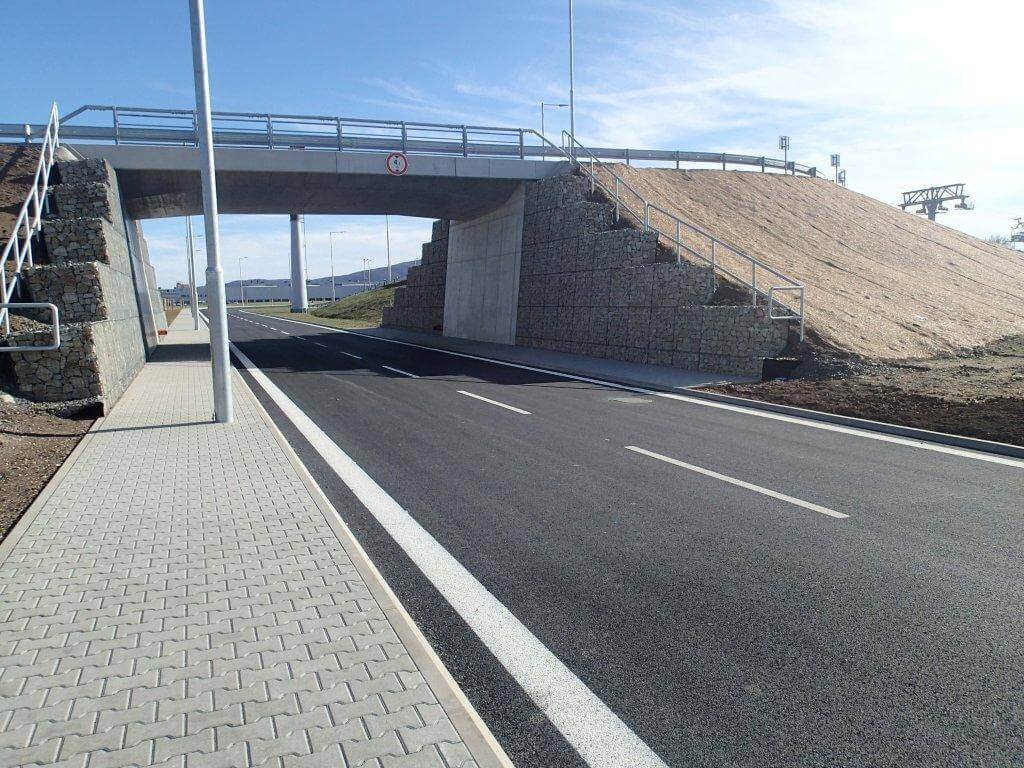 VW Volkswagen, Bratislava
VW Volkswagen, Bratislava
VW Volkswagen, Bratislava
VW Volkswagen, Bratislava
VW Volkswagen, Bratislava
Structural building
Pittel+Brausewetter has been active since its foundation in 1870 in all lines of structural building for both private and public clients. It has therefore gathered know-how over many years.
As Pittel+Brausewetter has constructed a significant amount of historic building stock in both Bratislava and Vienna, this has been a highly important sector ever since we began trading. In Bratislava this building work has included the Church of St. Elisabeth (Blue Church), the Reduta Palace and the Manderla tower block.
The range of services today covers new builds, conversions and renovations.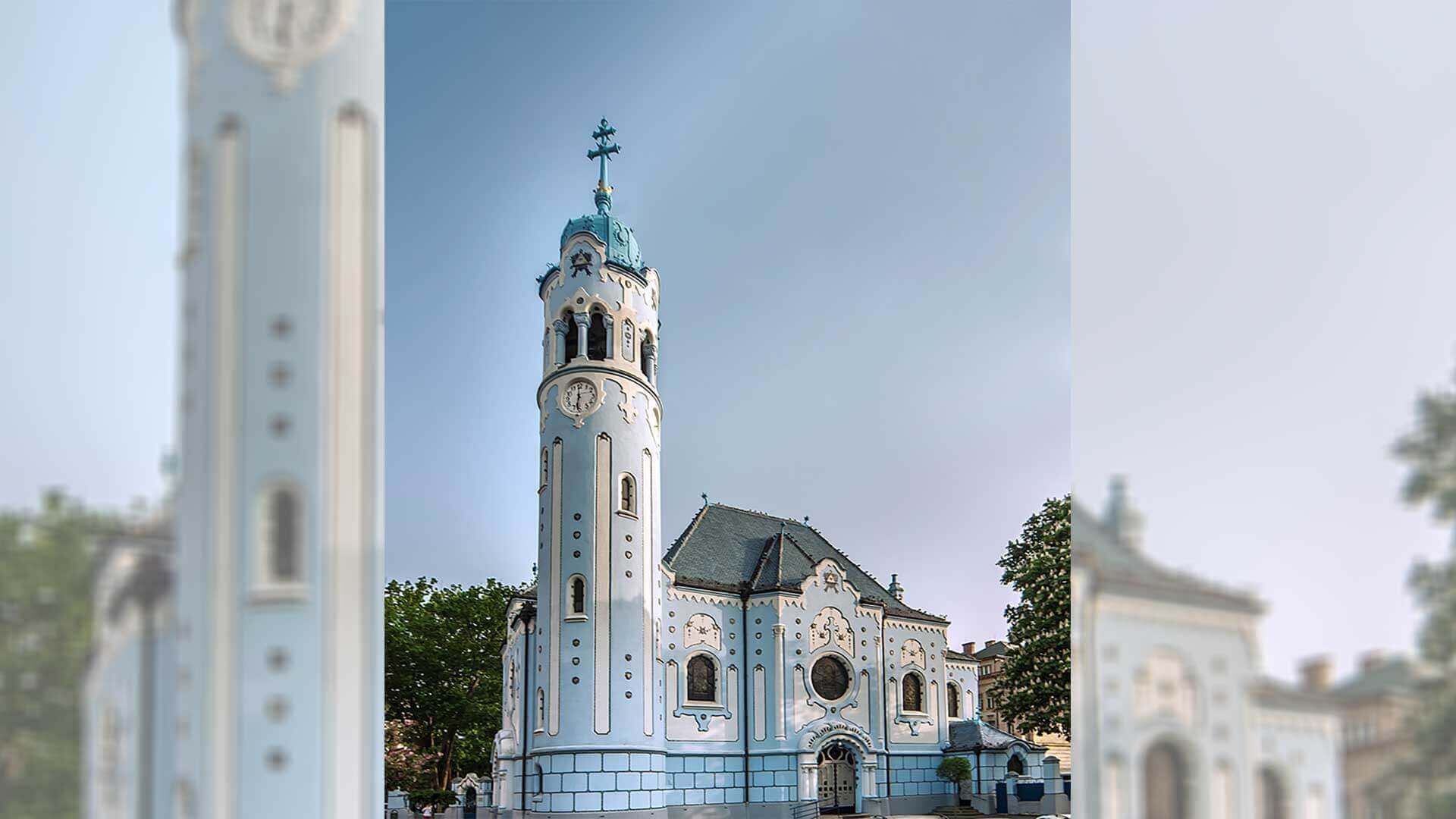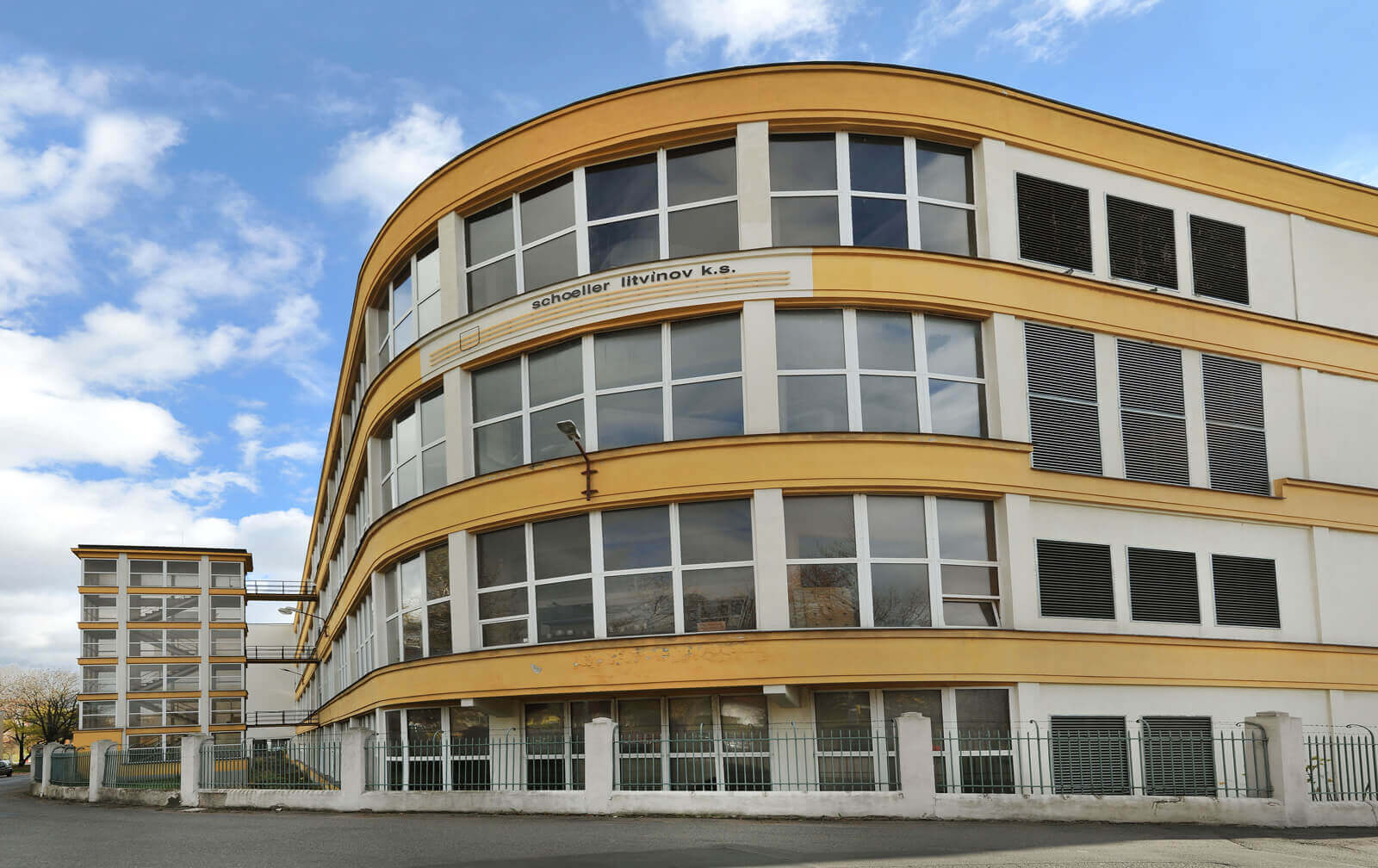 Spinning Company EG Pick Litvinov Oberleutensdorf Czech Republic
Villa Bayer Karlovy Vary Karlsbad Czech Republic
Sport facilities & Golf course
Golf course construction
For golf course construction Pittel+Brausewetter has a well-known team at its disposal, which has been entrusted with planning and implementing projects in cooperation with famous golf course designers. We have completed many courses across Europe. We offer our clients a highly professional service as general contractors, all the way from earthwork, the construction of irrigation systems and ponds, landscaping, paving all the way to constructing the clubhouse and supplementary leisure facilities at the course.
Our highly capable staff and extensive expertise make our experienced golf course team an ideal partner for new golf courses and the renovation or extension of existing courses.
Sport facilities
Our capabilities in the particular sphere of sport facility construction developed through our work in golf course and road construction. Our diverse offering includes grass pitches, artificial grass pitches, hard courts, tracks and children's play areas.
Examples of our work in this sector can be found in the cities of Bratislava (Petržalka suburb) and Malacky along with the districts of Tureň, Veľké Leváre and Rohožník.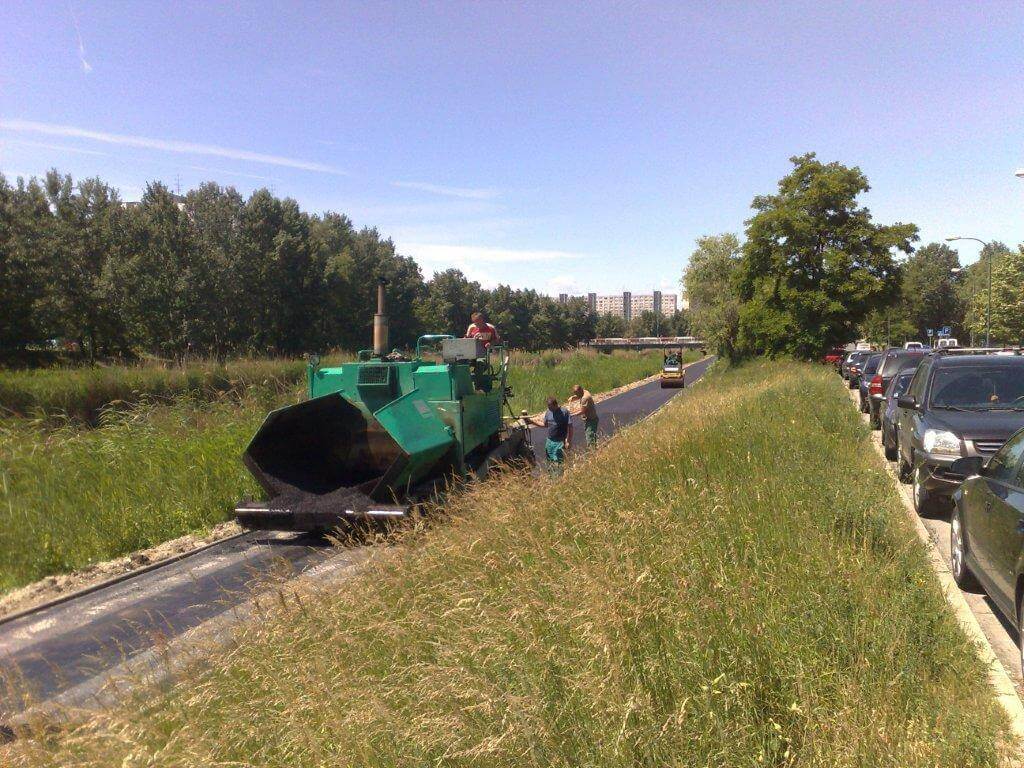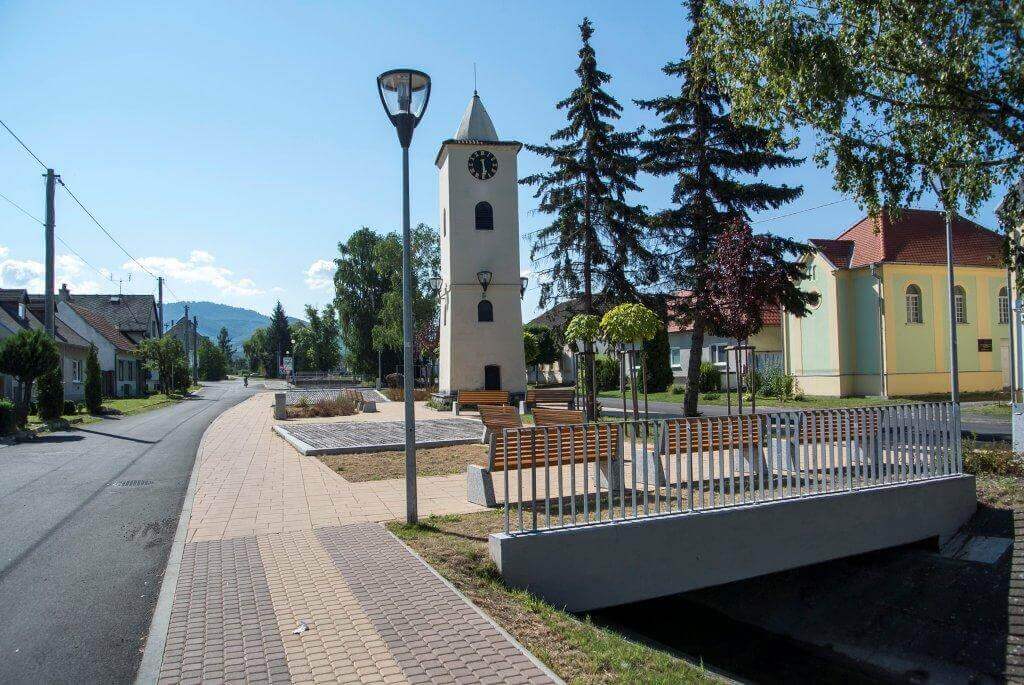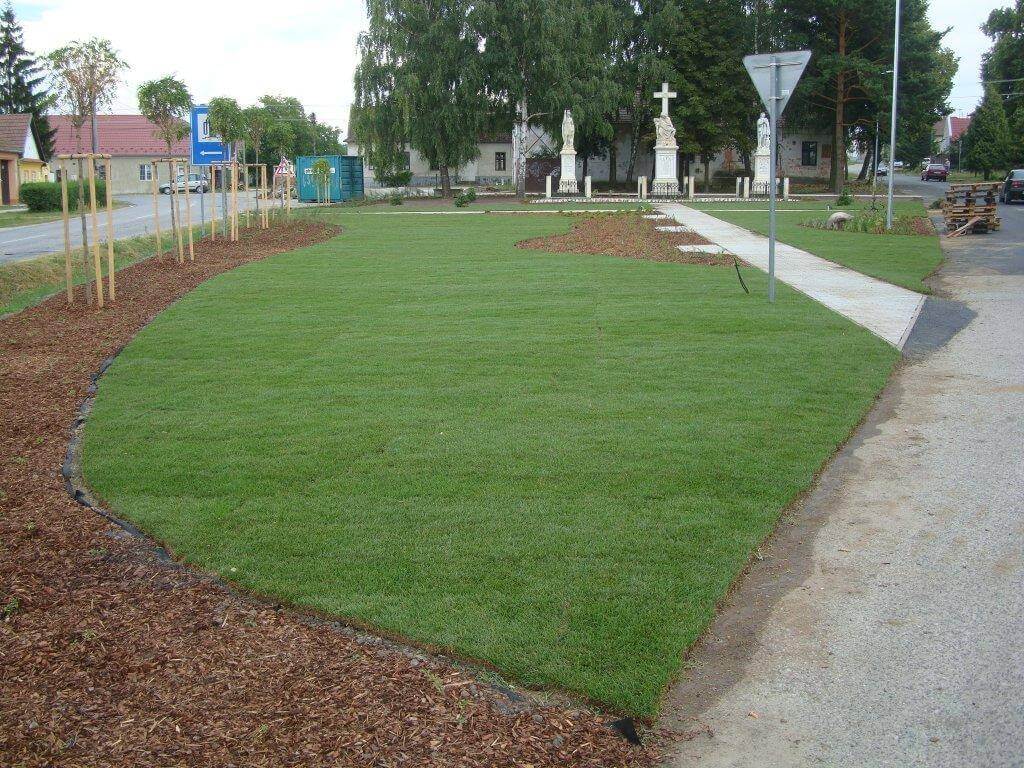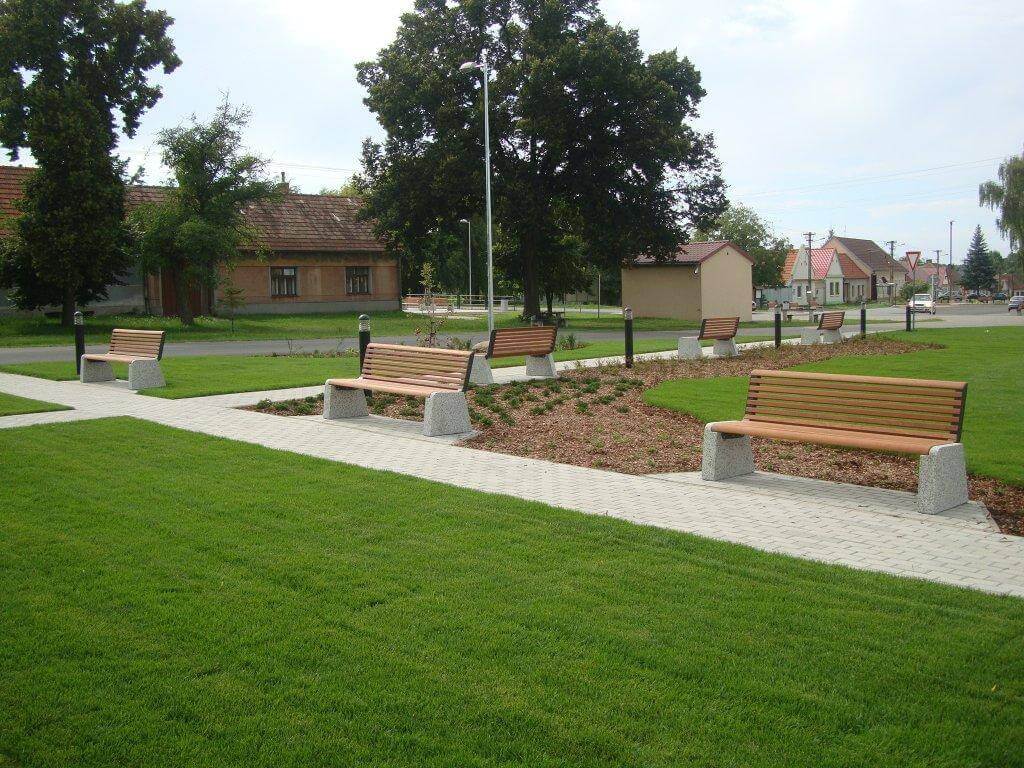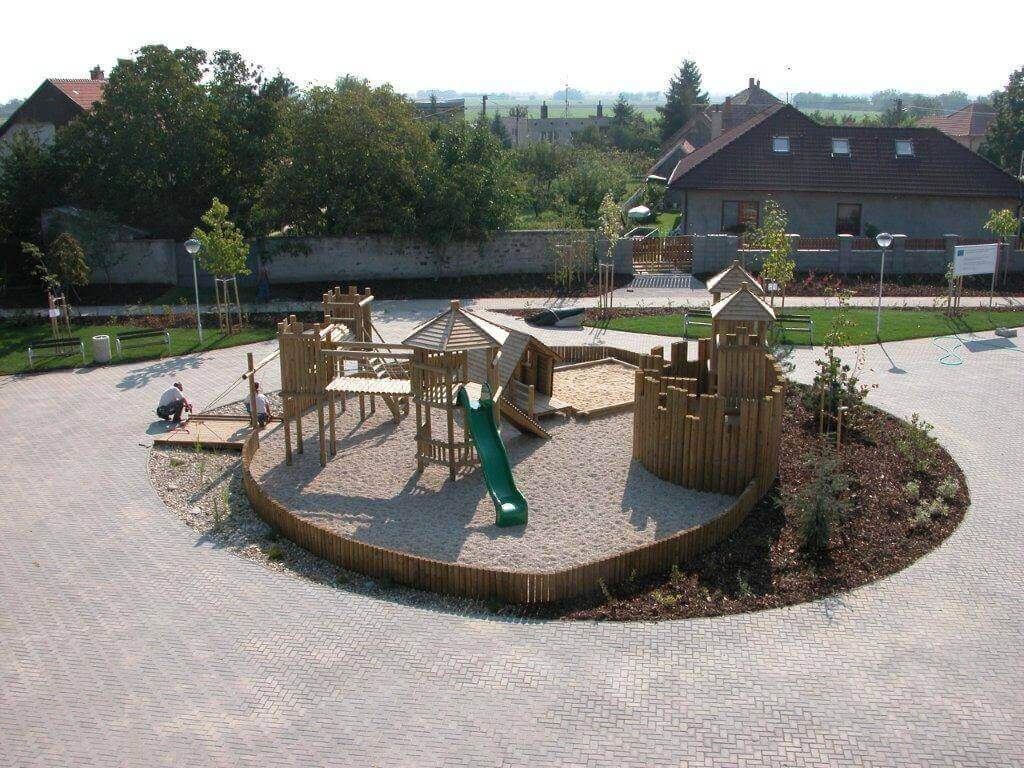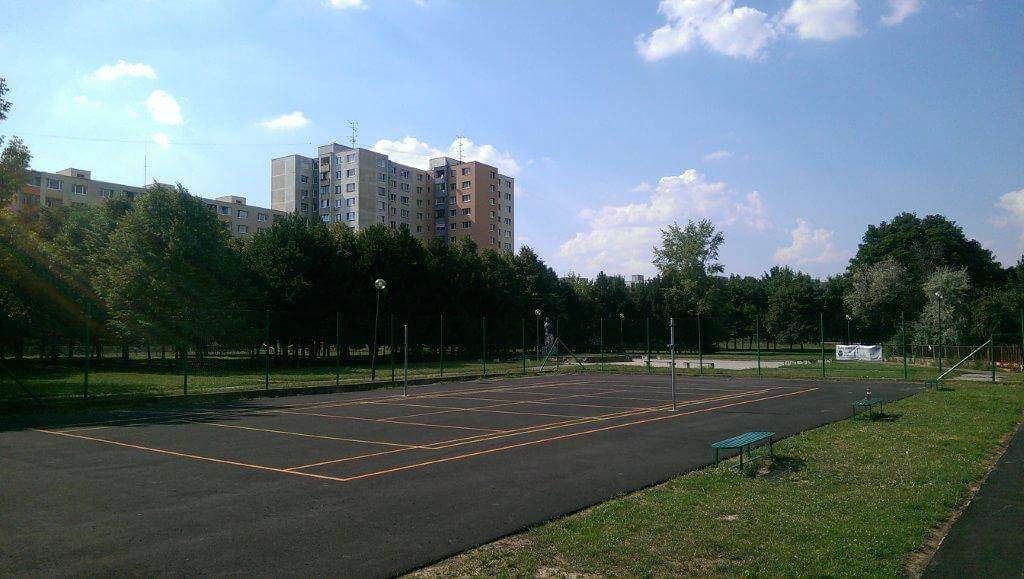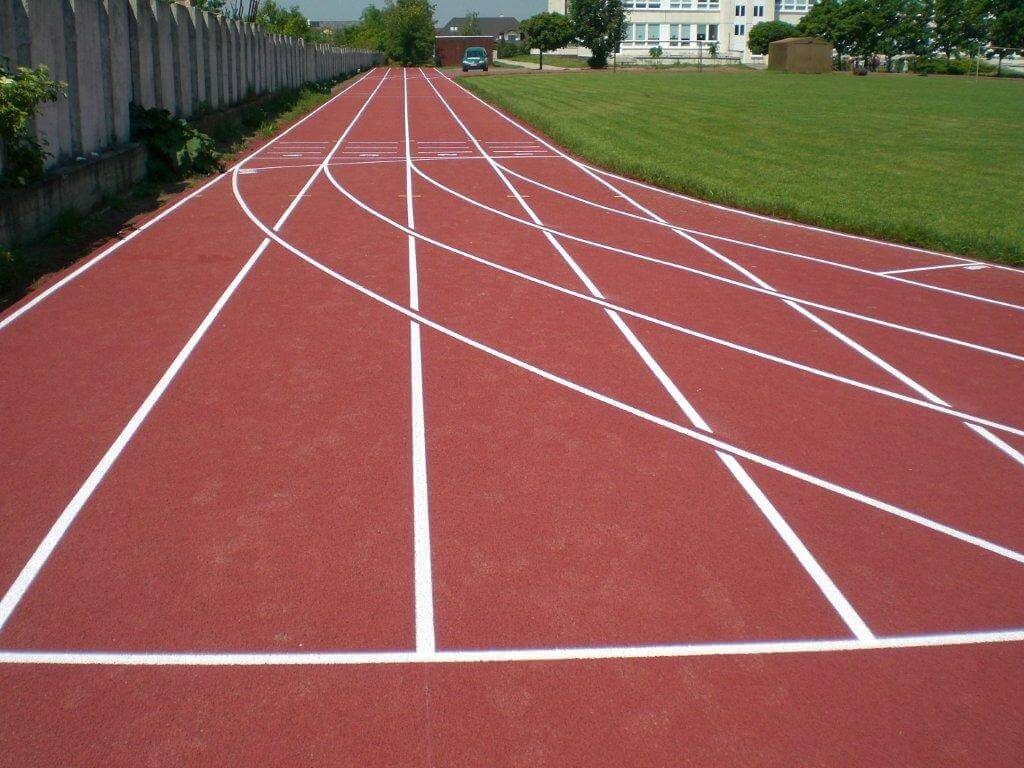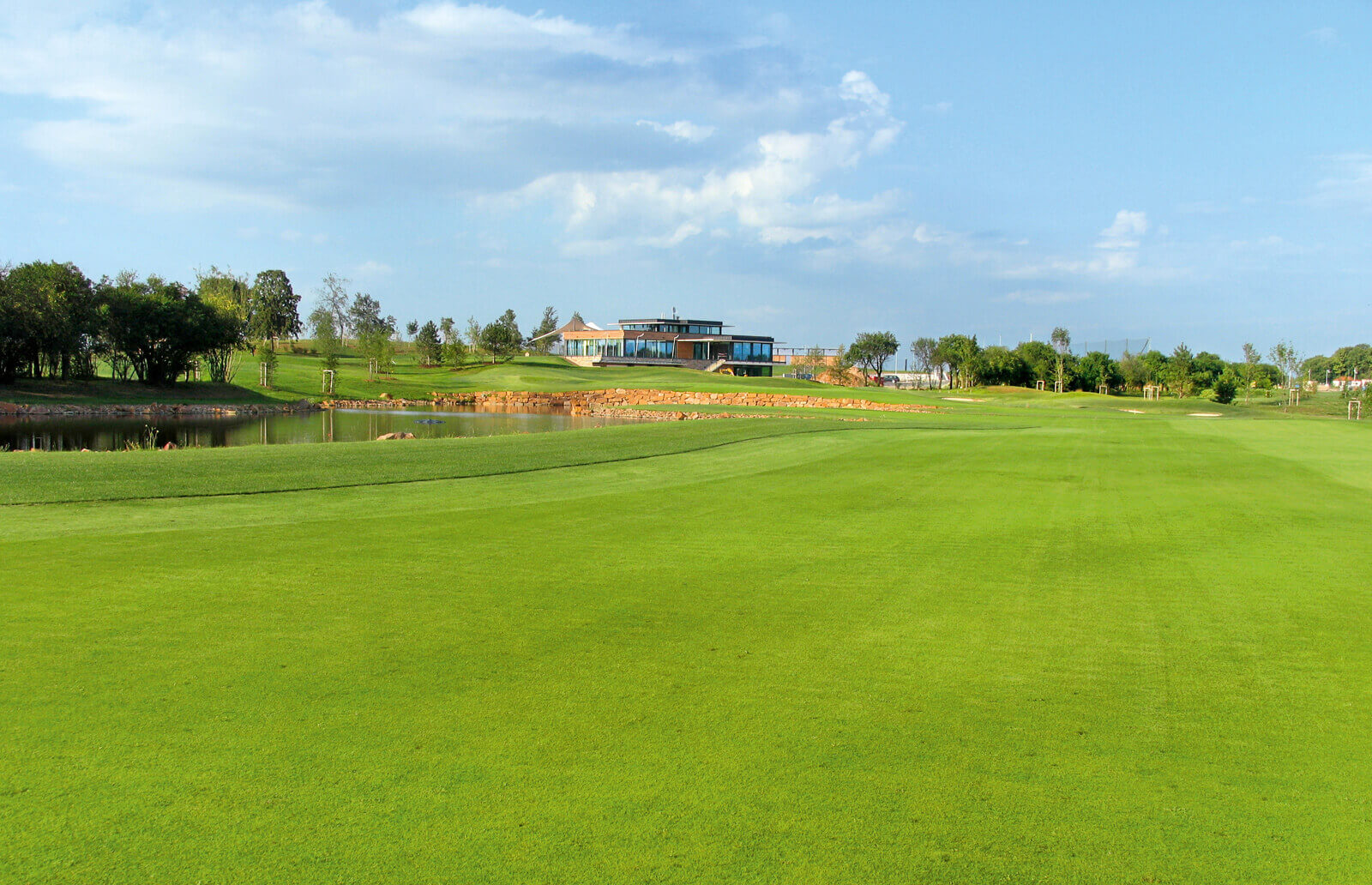 Cycle Path Bratislava-Petržalka
Revitalization of the central area in western Slovakia
Revitalization of the central area in western Slovakia
Revitalization of the central area in western Slovakia
Revitalization of the central area in western Slovakia
sports field in western Sklovakia
Golfclub Albatross in Czech Republic
Vehicle fleet
Our company has its own vehicles and machines that need construction work. Our fleet includes around 15 trucks MAN, IVECO, MERCEDES, Tatra, LIAZ (tipper, low loader, truck with crane), asphalt pavers, milling machines, rollers, JCB, small machines Neuson vibratory plates, cutting machines, compressors, etc.
These are used for the structural implementation of our orders.
However, in the event of interest, we offer short-term or long-term rental.
All devices are as good as new, regularly serviced and of the highest quality.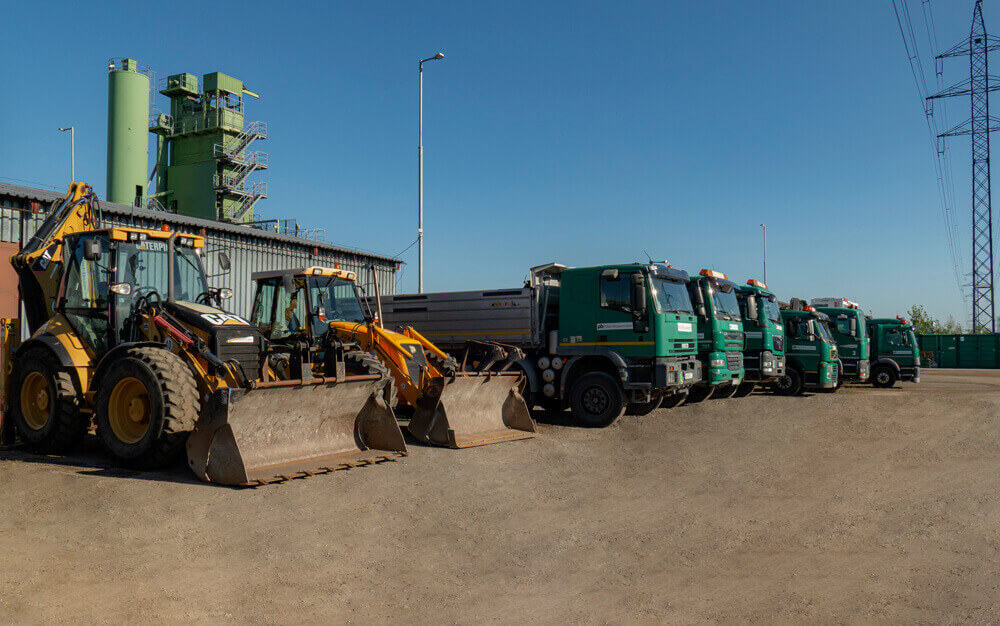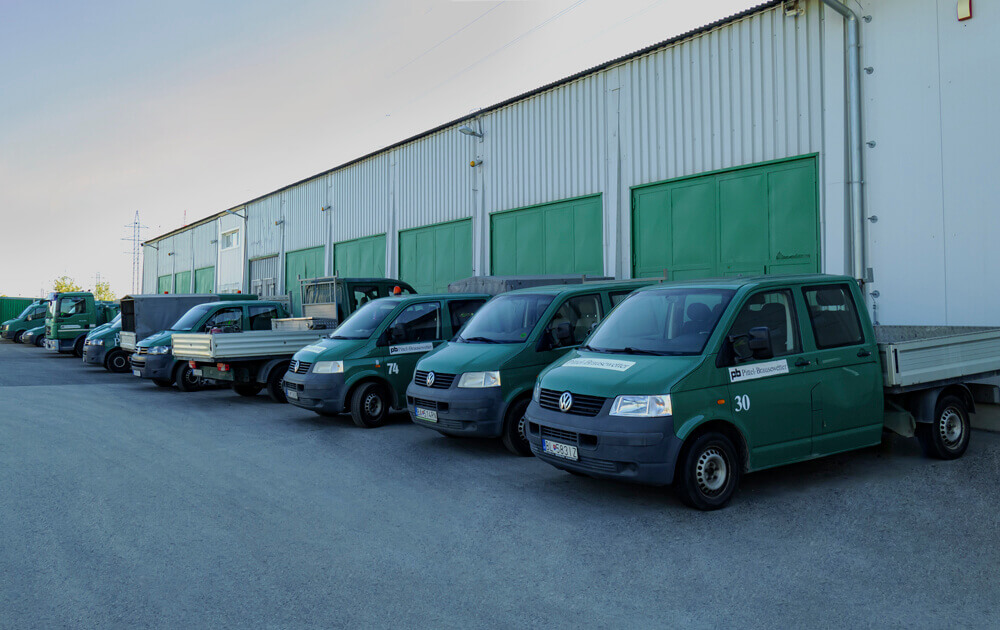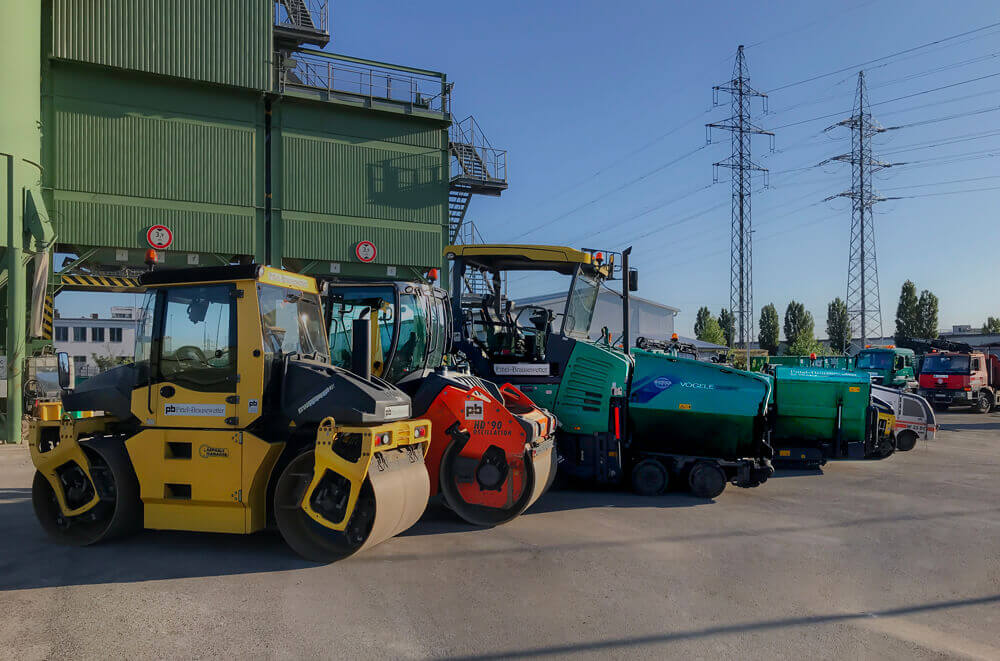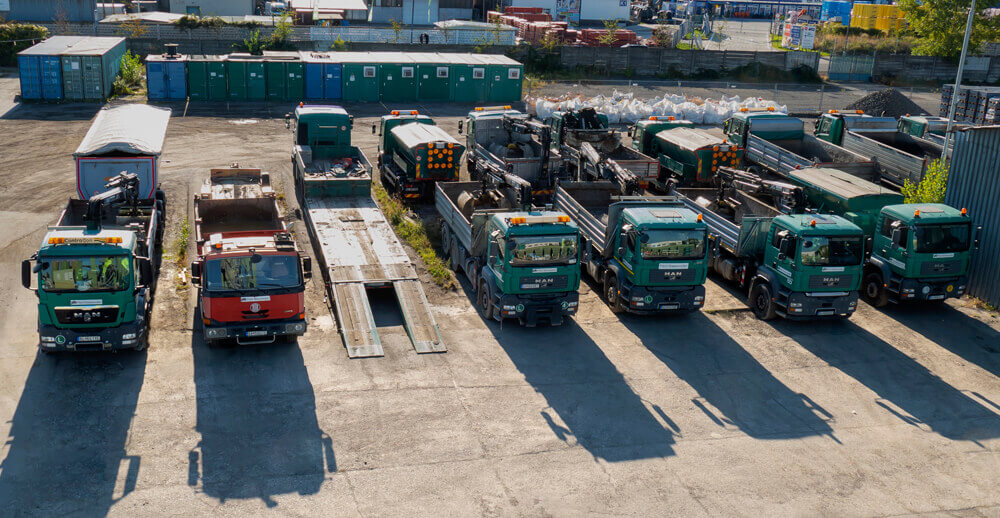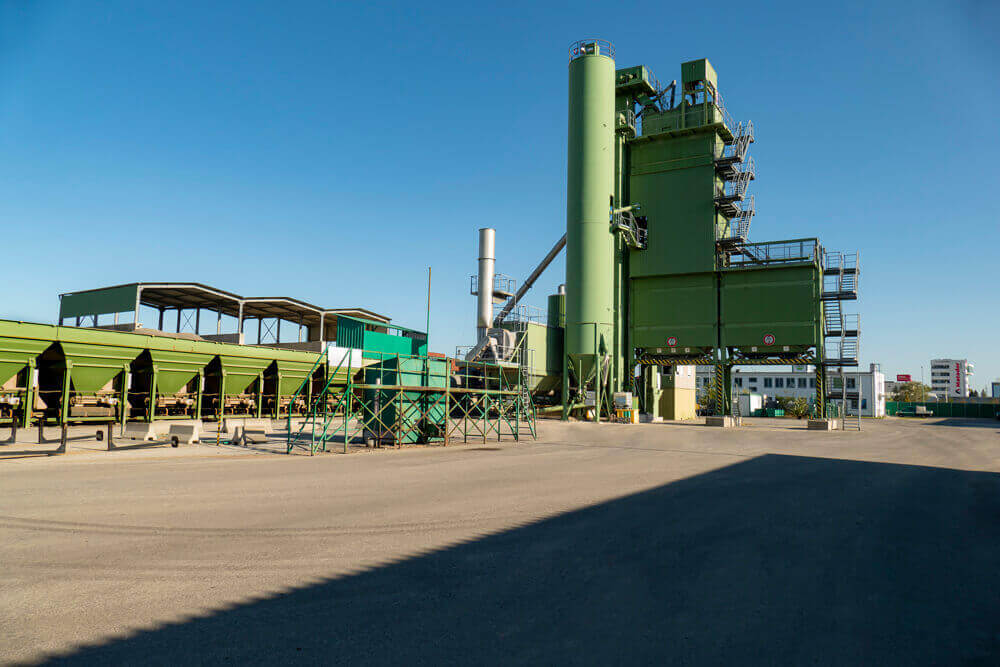 Production plants
Asphalt production plant
The plant at the Bratislava site is one of the most cutting-edge hot mix plants in Slovakia. From Stará Vajnorská 1 it is able to cater ideally for the west Slovakian market.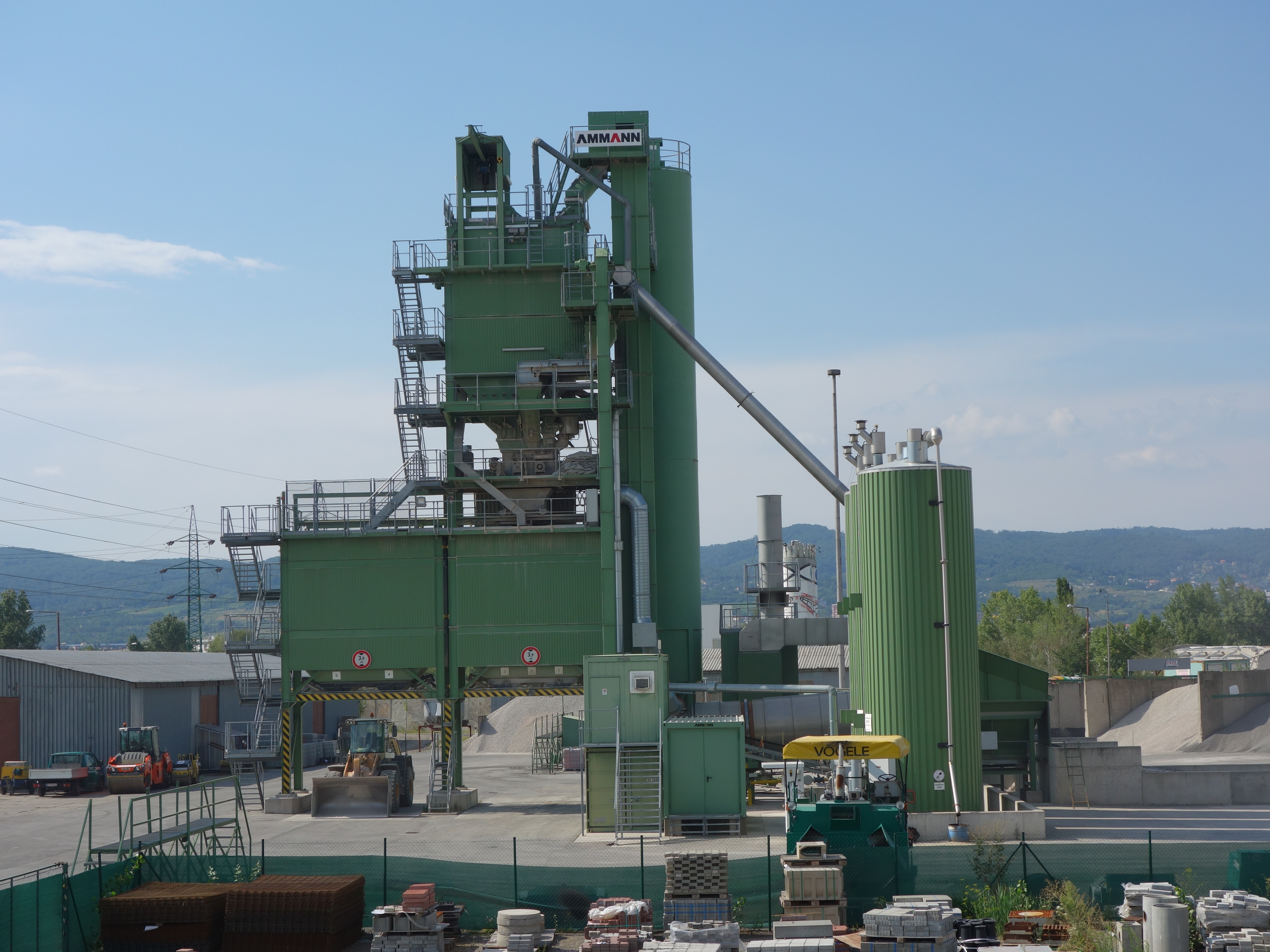 Asphalting plant Pittel+Brausewetter Bratislava
Asphalting plant Pittel+Brausewetter Bratislava
Building material recycling
Building material recycling
Building material recycling is gaining increasing importance in Slovakia. Pittel+Brausewetter sro operates building material recycling facilities at its Bratislava site at Stará Vajnorská 1.
Concrete and old asphalt are processed in such a way that a high-quality material results which can be reused in road construction.